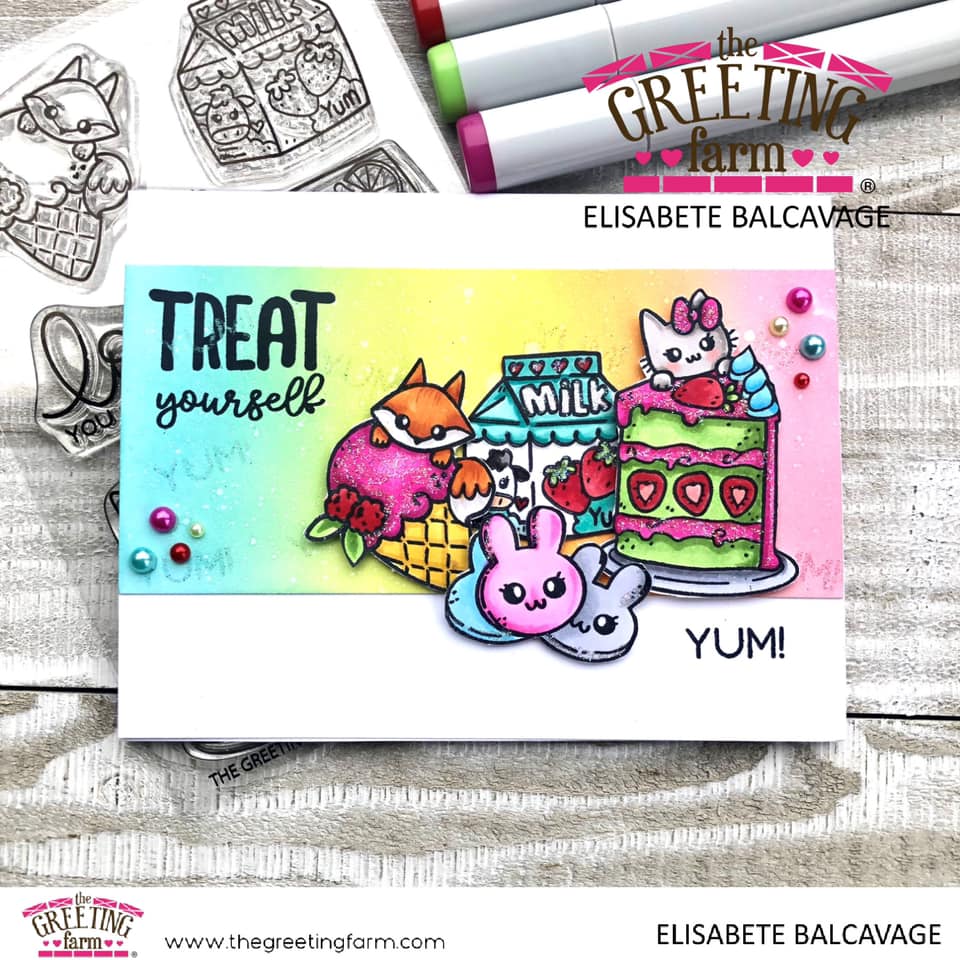 April 2021 Release Preview Day 3: TREAT YOURSELF
Happy Wednesday Farmers! Today, we are on our last day of Previews for the April 2021 Release. This month we are introducing 3 new clear stamp sets. Remember, we will have our Blog Hop on the 15th where 1 lucky person will take home the entire release!
What is your favorite treat? This next set combines adorable animals with amazing looking goodies from ice cream, to cookies, to some luscious strawberry cake! Check out the fabulous projects from our talented Design Team!