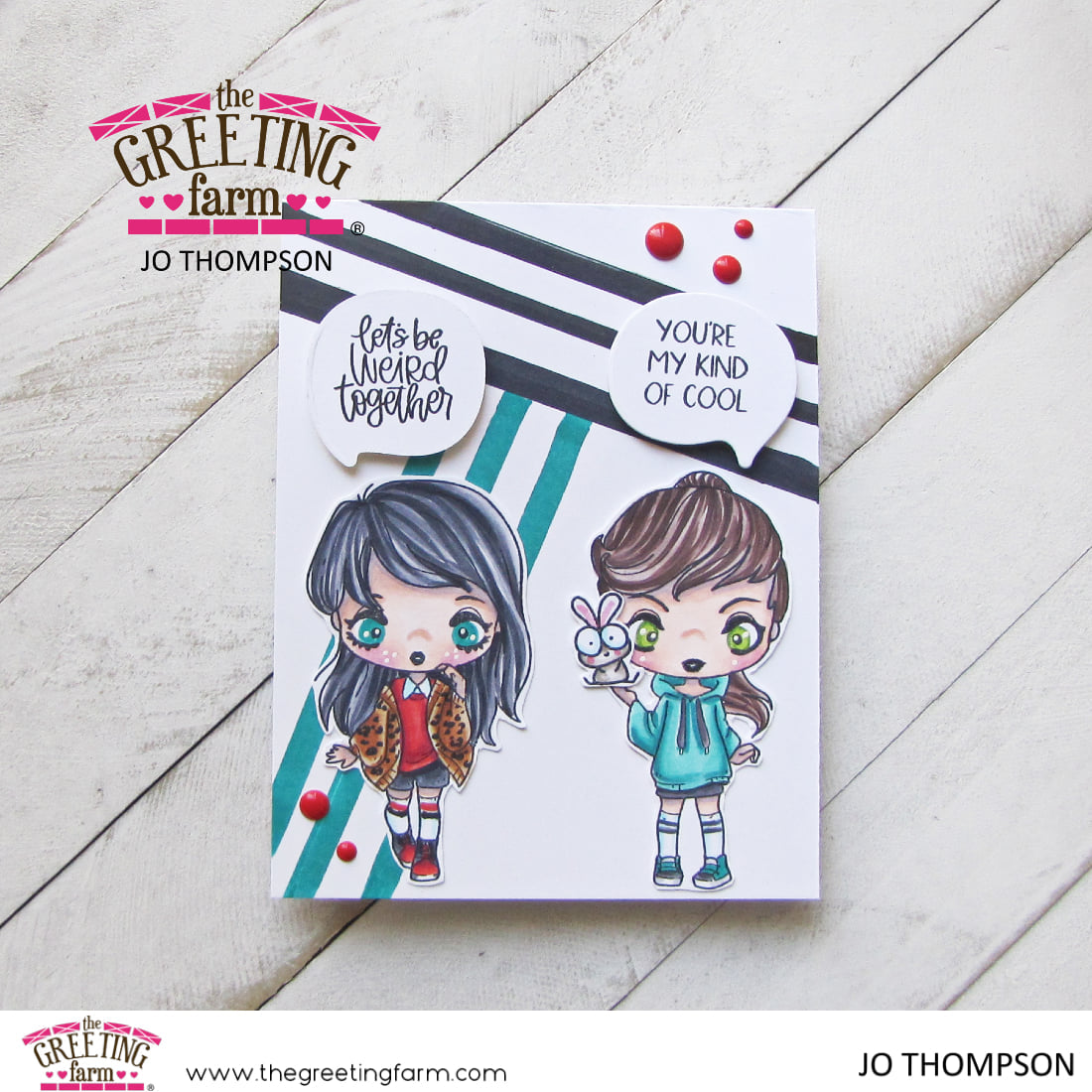 April 2022 Release Preview Day 1: CREEPIN' COOL
Happy Tuesday Farmers! Today starts Day 1 of Previews for the APRIL 2022 Release. This month we are introducing 3 new clear stamp sets. Remember, we will have our Blog Hop on the 15th and 1 lucky person will take home the entire release!
We've had a lot of requests for some new Creepers so today we are showcasing these awesome gals from the new CREEPIN' COOL Stamp Set. It features 3 brand new creeper girls with 1 quirky bunny and two sentiments. If you want to be one of the cool kids, then this set is a definite must-have! Check out the amazing cards from our talented Design Team.