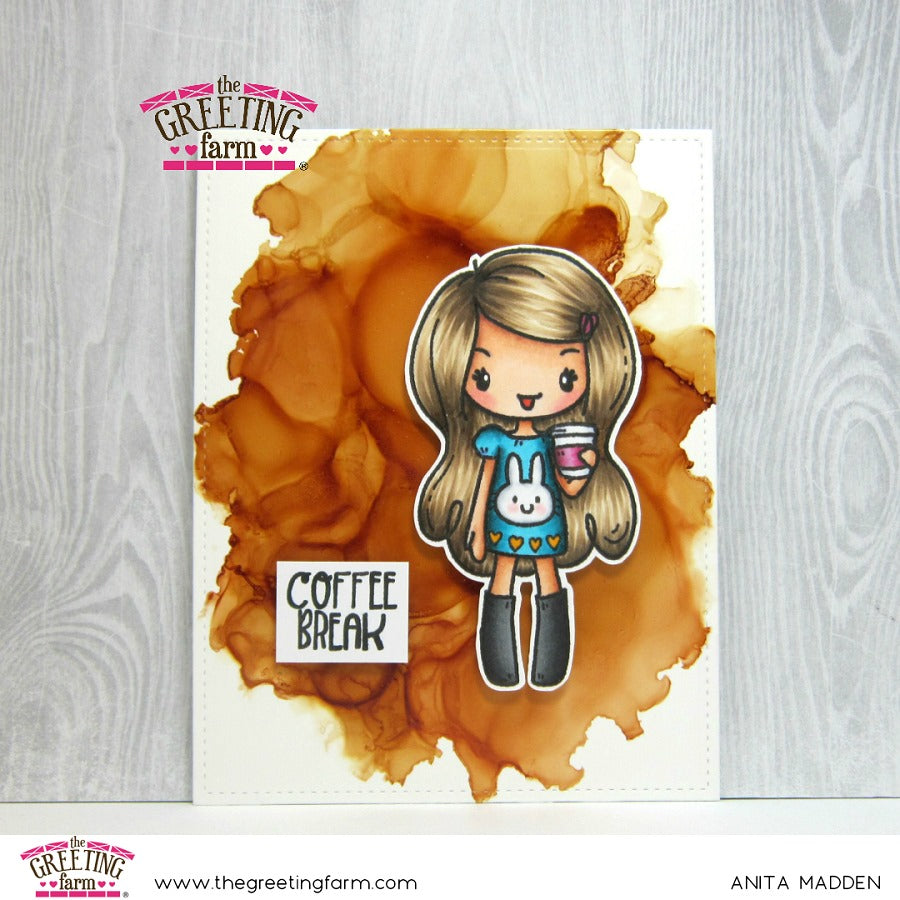 August Release Preview Day 4: MISS ANYA COFFEE BREAK
Happy Wednesday everyone! We are on our last day of Previews for the AUGUST RELEASE! Tomorrow, we are releasing 4 new sets! Don't forget, one lucky person will win the entire release by participating in our Blog Hop on the 15th.


Where are my coffee lovers at? You are in for an awesome treat today. Check out the fabulous MISS ANYA COFFEE BREAK! This set features 3 big Anyas along with a sentiment and a stack of 3 coffee cups. Check out the fabulous Design Team creations!
Cynthia
 The entire release will be available for purchase on the 15th! Don't forget to play along in our Blog Hop for a chance to win this entire release!