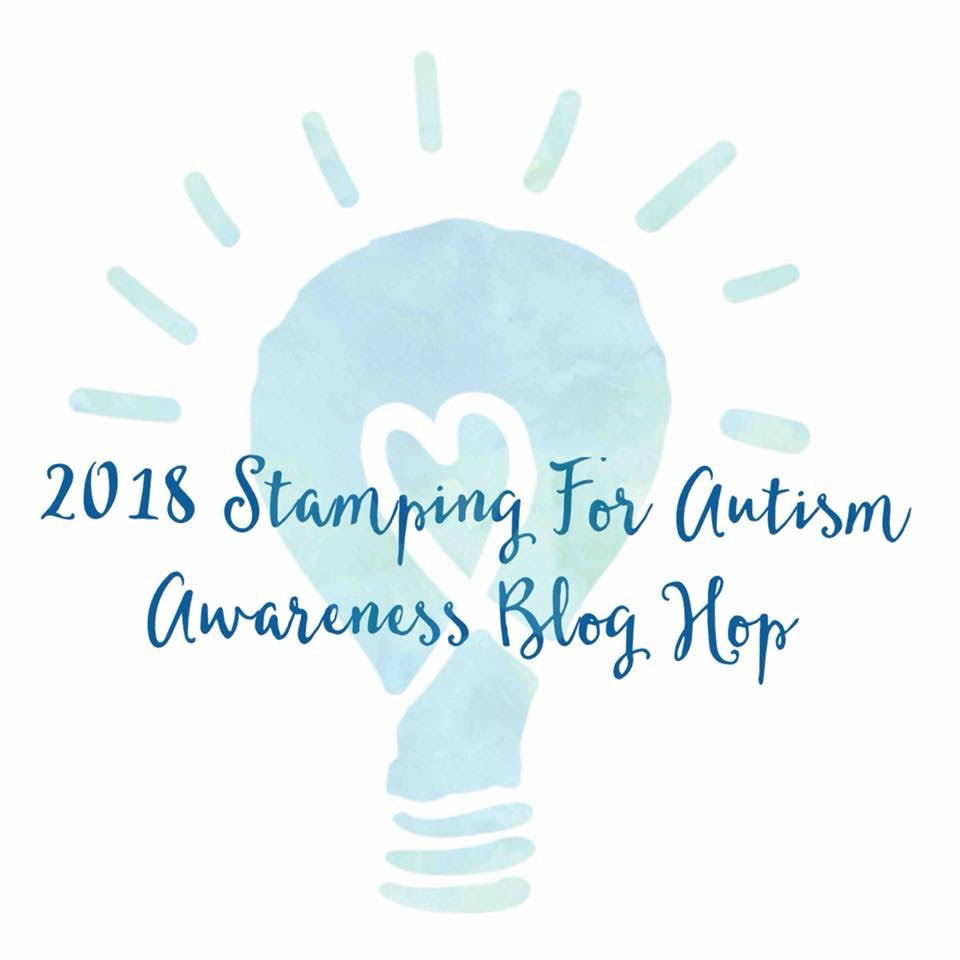 Autism Awareness Blog Hop
April is National Autism Awareness Month. Many of you may know of someone who has autism whether it be a relative or a friend's child, or you may even have a child that has it. And if you do, you know how overwhelming it can be. These are beautiful children and men and women who are presented with challenges that are part of their everyday lives, including family and loved ones. 
So today we are teaming up with Veronica Zalis of 'So Many Stamps So Little Time' in a encouraging blog hop bring awareness to Autism via stamping! Many amazing people in our crafty community has come today to make a card to support those affected by autism. Let's show our support and love for those living with Autism including their families!
Please leave a comment below and head over to: http://lk2thestarz.blogspot.com/2018/04/2018-stamping-for-autism-awareness-blog_96.html?m=1
and leave a comment there for a chance to win some awesome stuff!