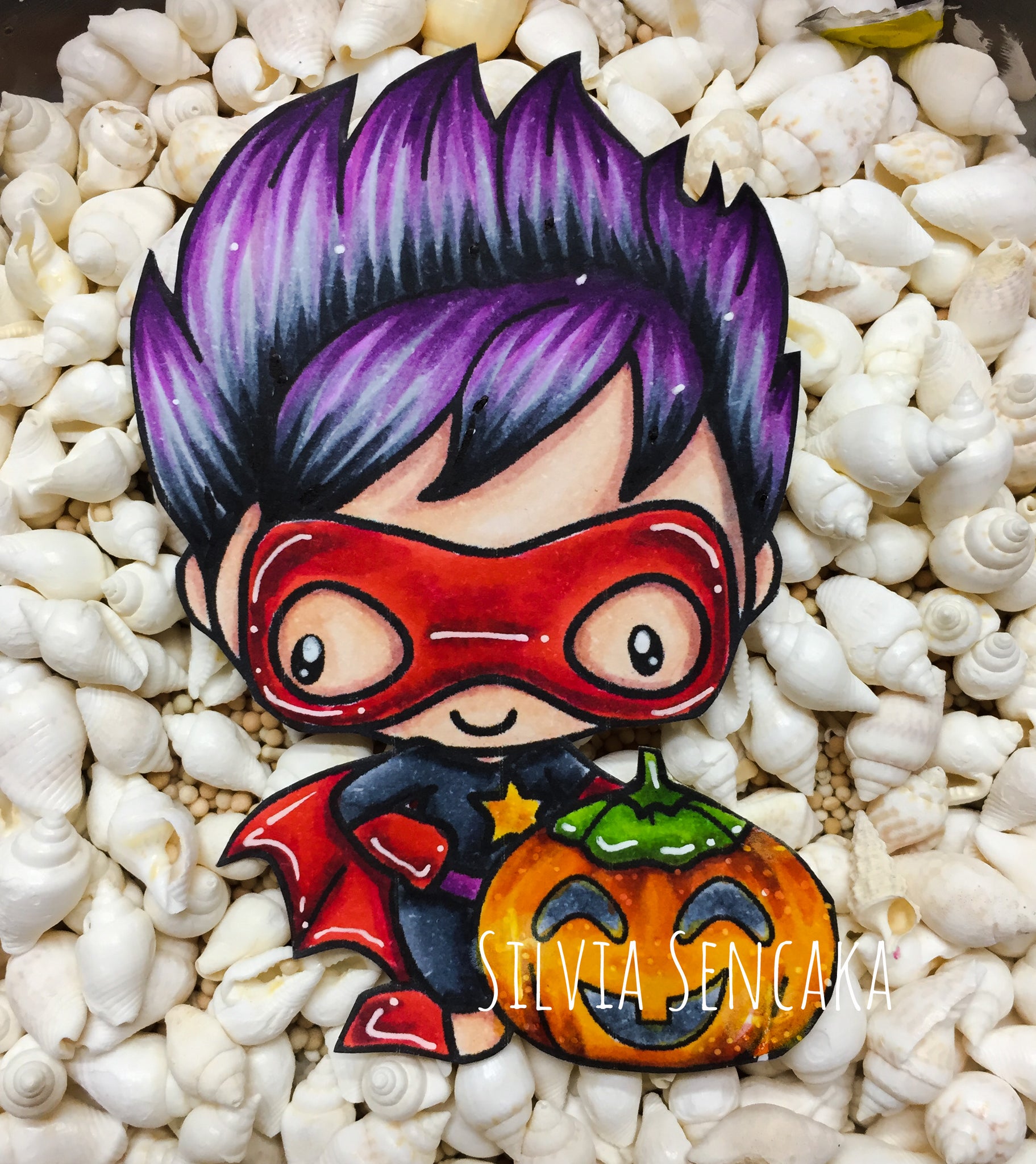 Coloring Video from Silvia
Silvia is back with another coloring video and just love watching her color.  I always admire her work and so glad she did one more video for us. Here's a little something from Silvia:
"Hello all! This is my last video for TGF Video as Guest Designer. Thank you so much for having me as a Guest! It is a fun experience and sooo happy for it! This time, I am using digi, so you can colour immediately. And I also make another ombre hair, but at Ian's hair lol. Here is the colouring result."
I am colouring using copic markers. And the white are using my sakura white gelpen. Here is the colour list:
Hair: 100, C7, C5, C3 
          V 09, 06, 04
Red:  R59, 29, 24, 05
Yellow : E15, YR 18, 14, Y 17, 13
Green : YG 99, 67, 17. 03"
Thank you Silvia, it's been so great having you!  
PS, don't worry folks, Silvia wil be back tomorrow for her Guest Post so be sure to come back!