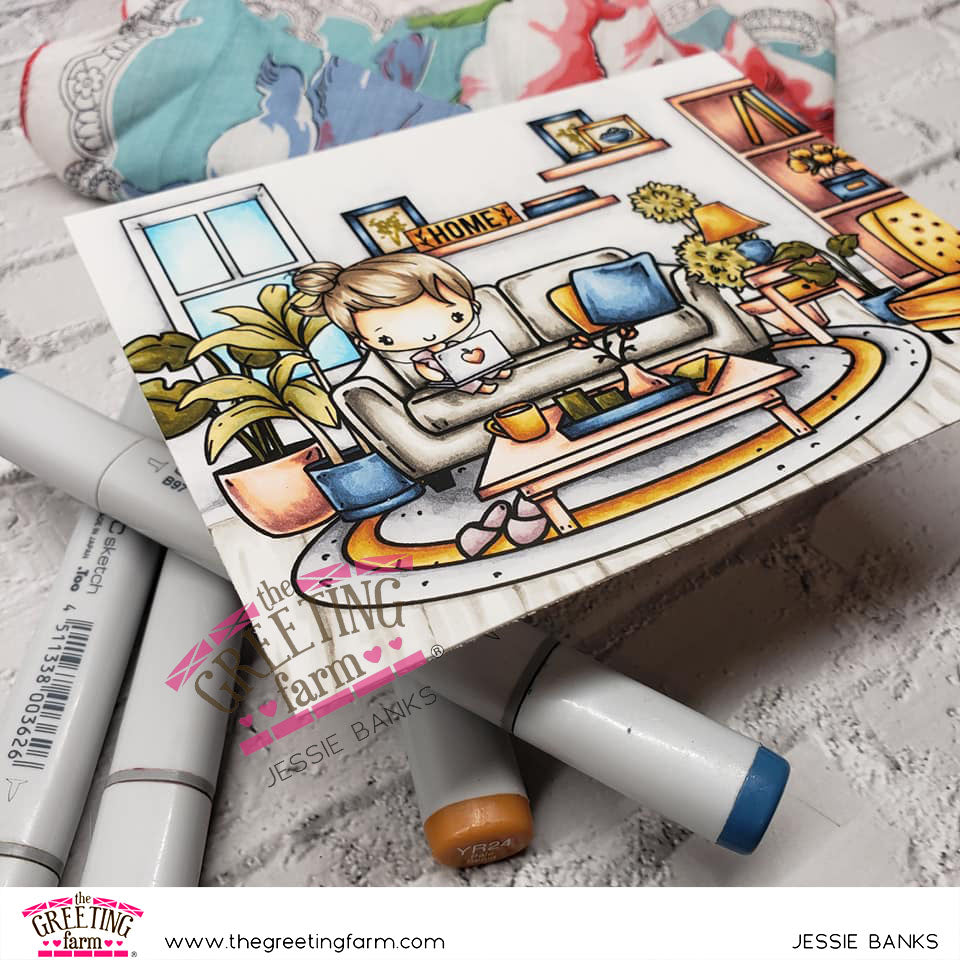 Hey all! Jessie with you this fine Saturday! Sharing a little digital scene colouring with you, complete with a process video!
This one was super fun! I took a bunch of elements from the Build a Livingroom, Hello from Home, Porch, and Desktop digital sets! You can find all the Digital images in the store
here
. 
And now for our process video of the colouring of this one!
Thanks so much for stopping by
Hugz
Jessie