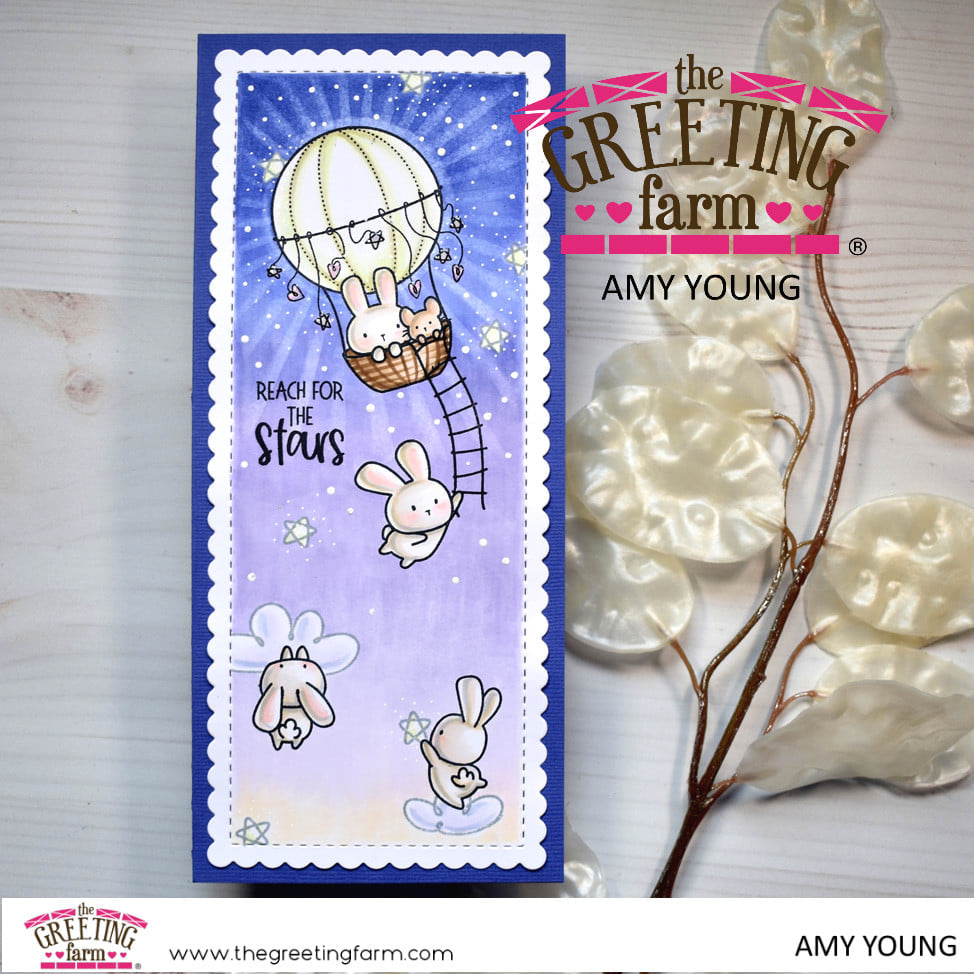 February 2021 Release Preview Day 2: LET'S GO
Happy Thursday everyone! We are on Day 2 of Previews for the FEBRUARY 2021 Release. This month we are introducing 3 new clear stamp sets. Remember, we will have our Blog Hop on the 15th, and 1 lucky person will take home the entire release!
Today, our Stamp Design Team is showcasing an uplifting and adorable stamp set called LET'S GO. Cute bunnies and a hot air balloon...what else do you need to bring you some joy in the midst of a trial? Check out the fabulous cards from our talented team.