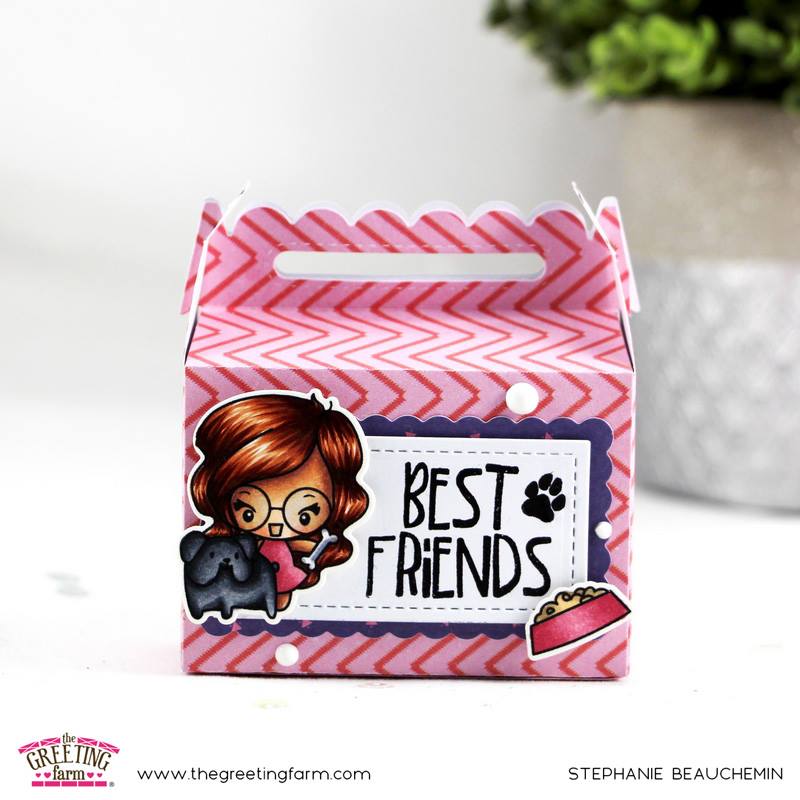 FEBRUARY RELEASE PREVIEW DAY 1: SNUGGLE IS REAL!
Happy Monday everyone!! It's going to be an awesome start to the week because today starts Day 1 of Previews for our February Release! Once again we are back with some adorable, cute stamps. Don't forget you have a chance to win all 3 sets on the 15th when we have our Blog Hop.
Today, the talented Design Team is previewing SNUGGLE IS REAL! Oh my word, this set is sooooo adorable! It's perfect for so many different occasions, and will bring you and your recipient joy and smiles.
Snuggle Is Real will be available for purchase on Thursday, February 15th. If you are a pet lover you definitely need this set as part of your collection. Join us tomorrow for another preview. It will have you purring with delight!
Hugs,
Rosie