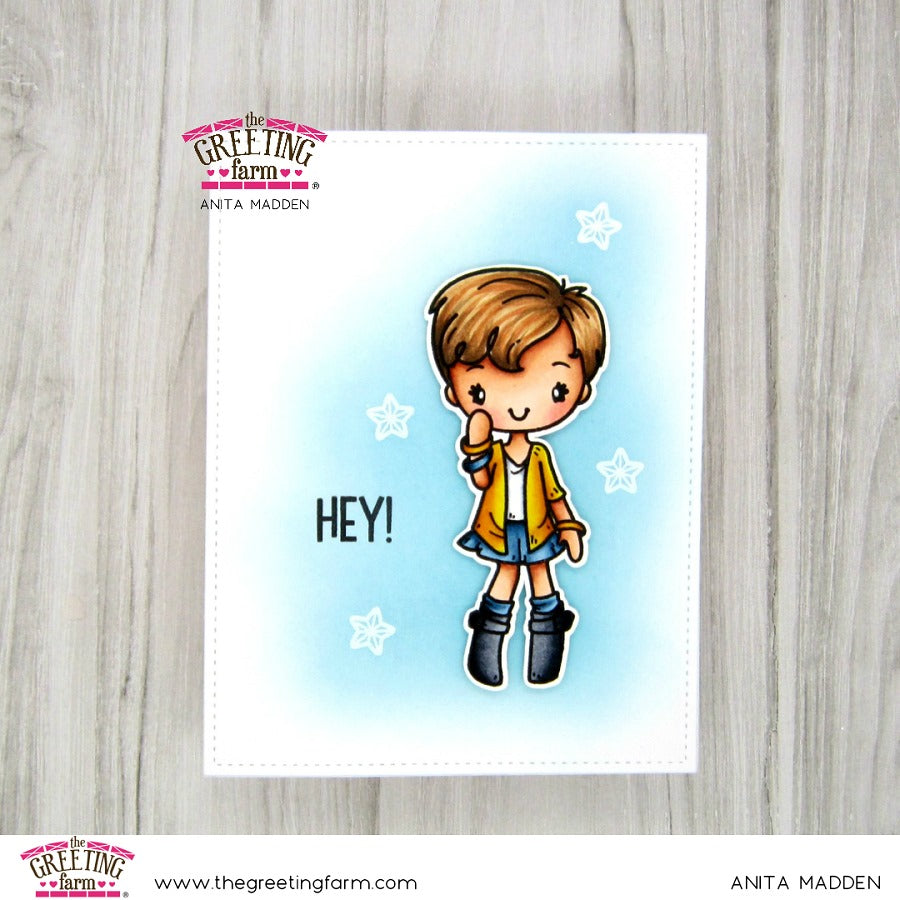 January 2020 Preview Day 4: MISS ANYA BUCKLES
Happy Tuesday everyone! We are on our last Preview Day before our new stamps and cutting die are released in the Store. We hope you have enjoyed all of the amazing DT creations so far. Remember, one lucky person will win the entire release by participating in our Blog Hop on the 15th.


Today, we introduce you to MISS ANYA BUCKLES. This set features 3 lovely and stylish big Anyas wearing fabulous buckle boots! Check out the awesome cards from our talented DT!
Cynthia
  The entire release will be available for purchase on the 15th, the same day we have our short Blog Hop.