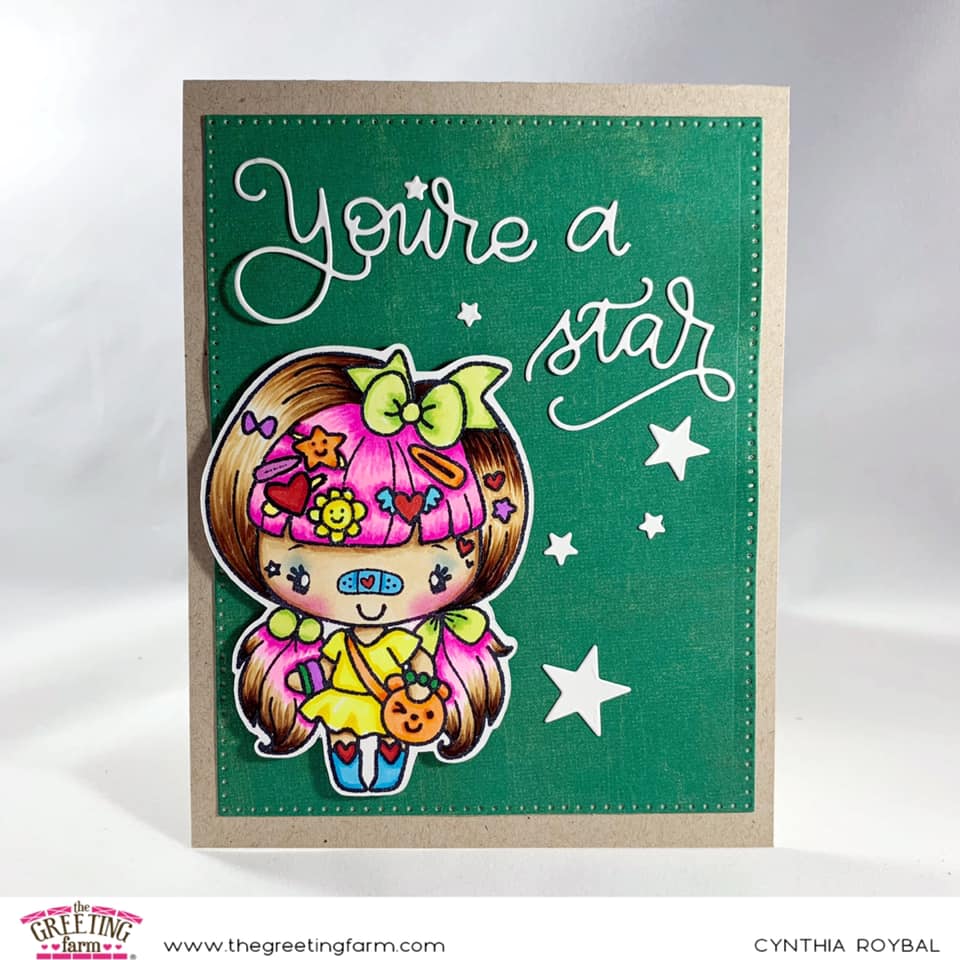 January Release Preview Day 3: DECORA ANYA
Happy Monday everyone. We are on our last day of Previews for the JANUARY RELEASE. This month we are releasing 3 brand new sets. Don't forget, one lucky person will win the entire release by participating in our Blog Hop on the 15th.
Today, we are showcasing something a little different, but fun! Please say hello to DECORA ANYA. This fashionista was inspired by Japanese Harajuku Style, which
is a playful, colorful mix of girly
and punk
. The street style originated from a postwar combination of American and Japanese
culture and formed mainly around the Harajuku district in Shibuya, Japan
. Harajuku Style challenges you to be different from mainstream fashion and embrace something more colorful and liberating!
Here are some pictures of Harajuku Style:
Isn't it so much fun!! We challenge you to also be the most brightest sparkliest version of yourself. Now check out the awesome Design Team creations!
Please join us tomorrow for our short Blog Hop where one person will win the entire release. And for those of you who can't wait, you can officially purchase these cuties from The Greeting Farm Store on JANUARY 15th at 12am EST!
Hugs,
Rosie