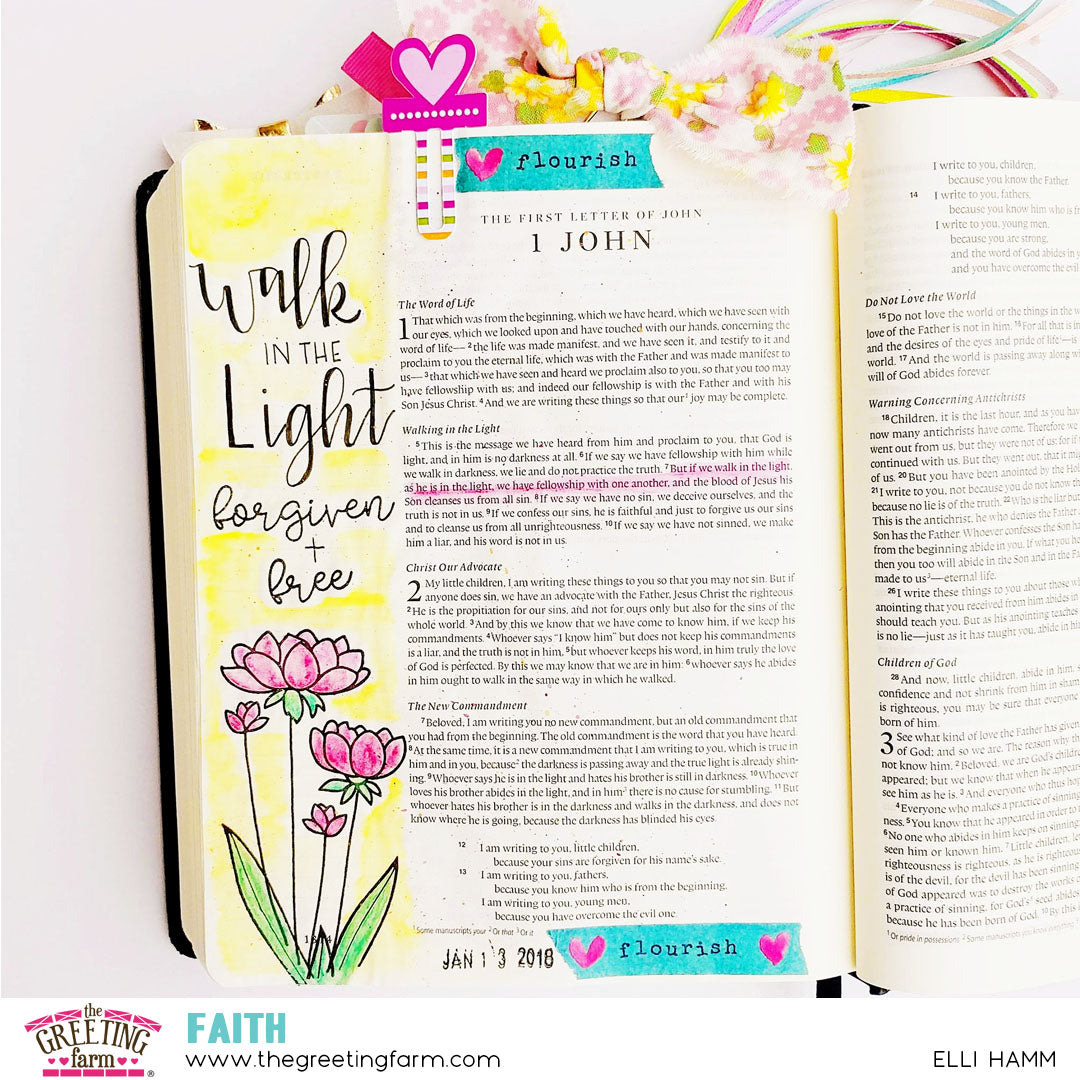 Hello, hello, hello my friends!  Today we are releasing our new Faith stamp!  This year we are releasing a new Faith stamp every month oppose to every other month!  Woohoo!  This month we are releasing In Christ I Am and I have to say it is one of my favorites!  I loved creating with this set and I know you will as well!  Before you head on to our new store, make sure to check out what our Design Team created using this gorgeous set! 
Oh and before I forget... Our team has change ever so slightly with a new Design Team member!  Please join me in welcoming our newest DT Jessica Bullock! 
Isn't this set just gorgeous?  I love how you can also use the flowers for a card!  Make sure to hashtag us on Instagram so we can see what you create!
Also, please leave a commend down below for your chance to win this awesome set!  Winners will be announced on Monday, Feb 5! 
Good luck everyone! And have a Blessed week!