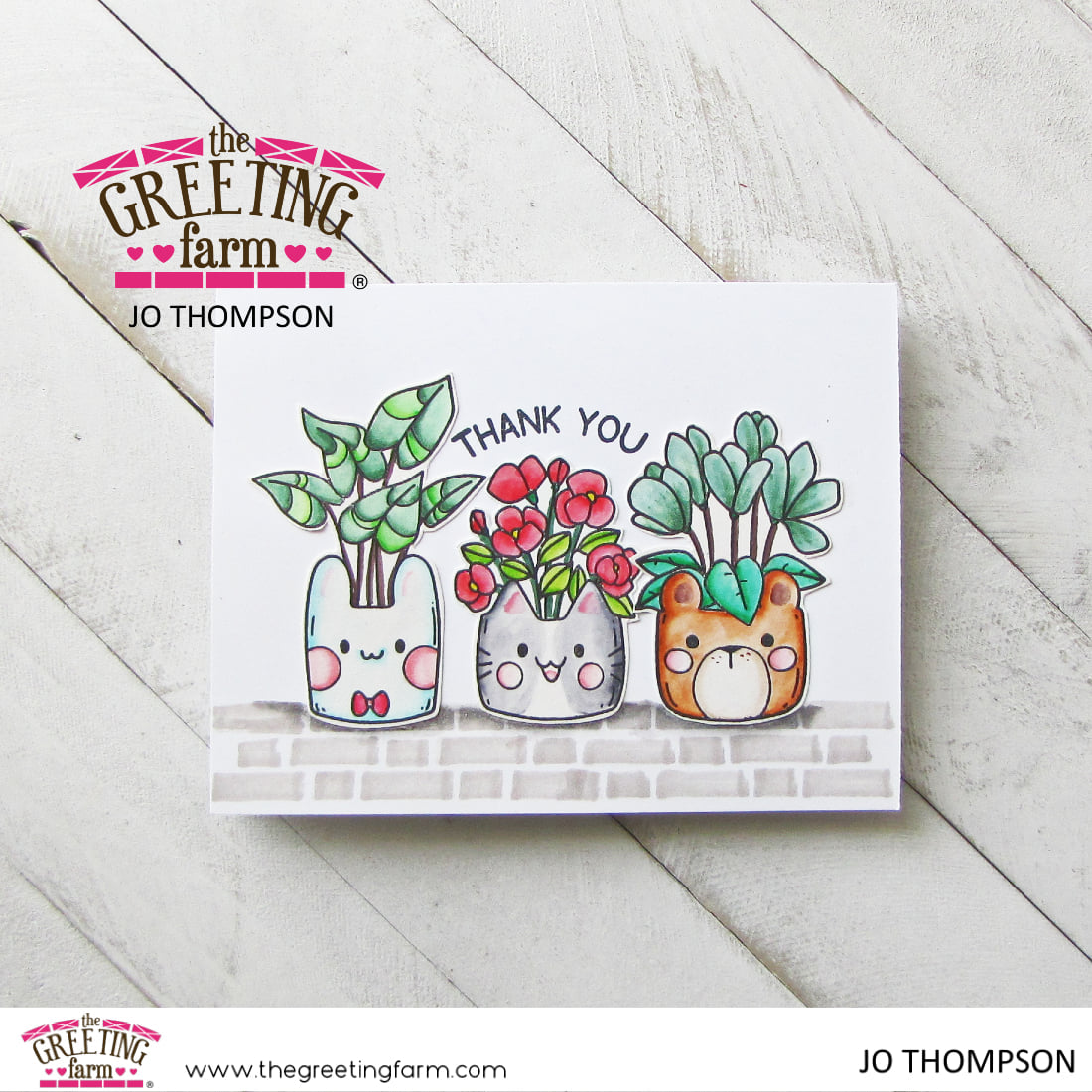 July 2021 Release Preview Day 1: ANIMAL POTS
Happy Monday Farmers! Today starts Day 1 of Previews for the JULY 2021 Release. This month we are introducing 3 new clear stamp sets. Remember, we will have our Blog Hop on the 15th where 1 lucky person will take home the entire release!
Do you have a green thumb? I wish I did. However, I can live my plant-loving dreams through this next set called ANIMAL POTS! It features some beautiful plants and flowers in cute, adorable animal flower pots. Definitely a WIN WIN in my book! Check out the fabulous projects from our talented Design Team!