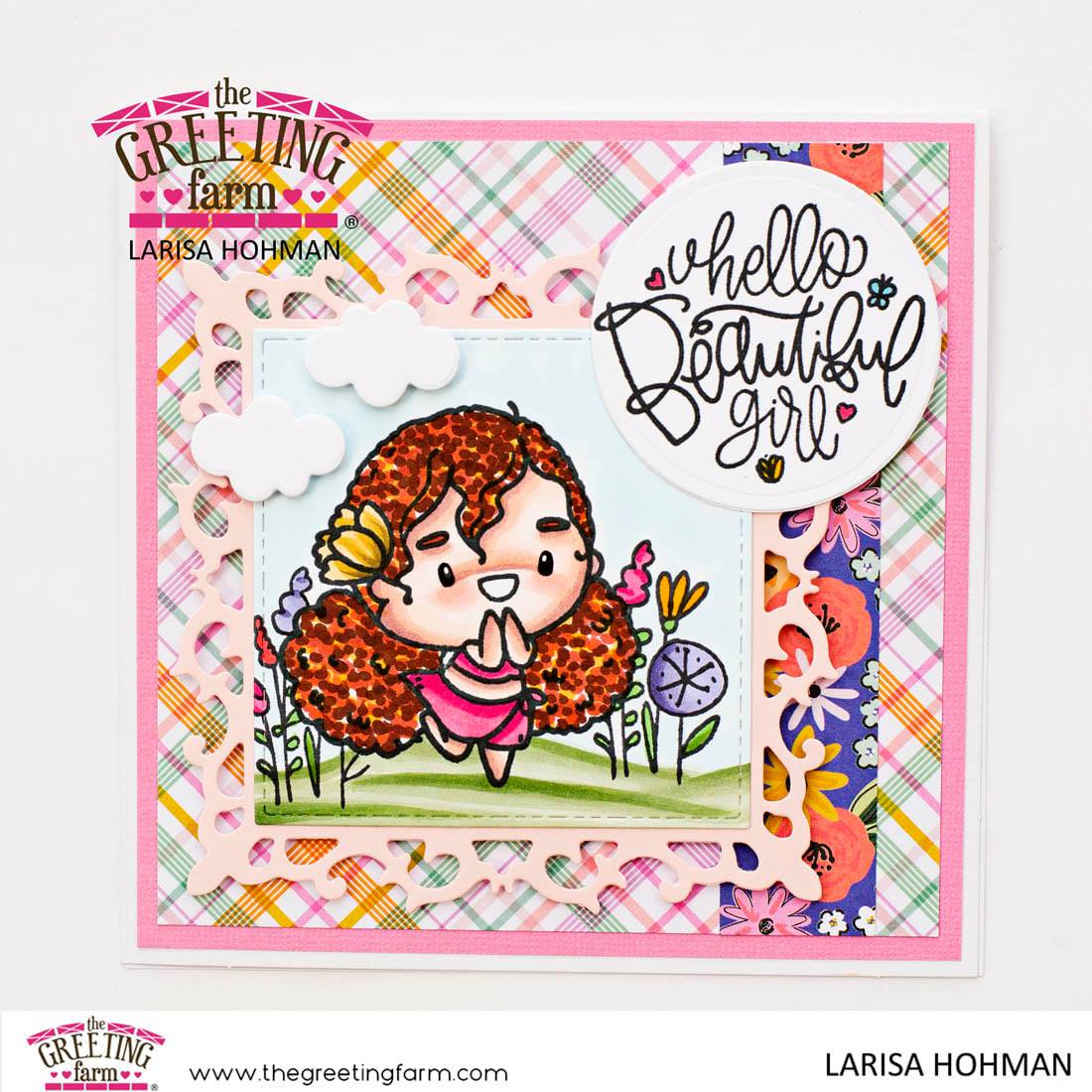 July 2021 Release Preview Day 3: BEAUTIFUL GIRLS
Happy Wednesday Farmers! Today, we are on our last day of Previews for the JULY 2021 Release. This month we are introducing 3 new clear stamp sets. Remember, we will have our Blog Hop on the 15th where 1 lucky person will take home the entire release!
These sweet girls are very similar in style to the digital fairies introduced at the beginning of May. So for those who were wishing for something similar in stamp form....Marie has got you covered! While these girls are not fairies, it wouldn't take much to turn them into one. Check out the fabulous projects from our talented Design Team!