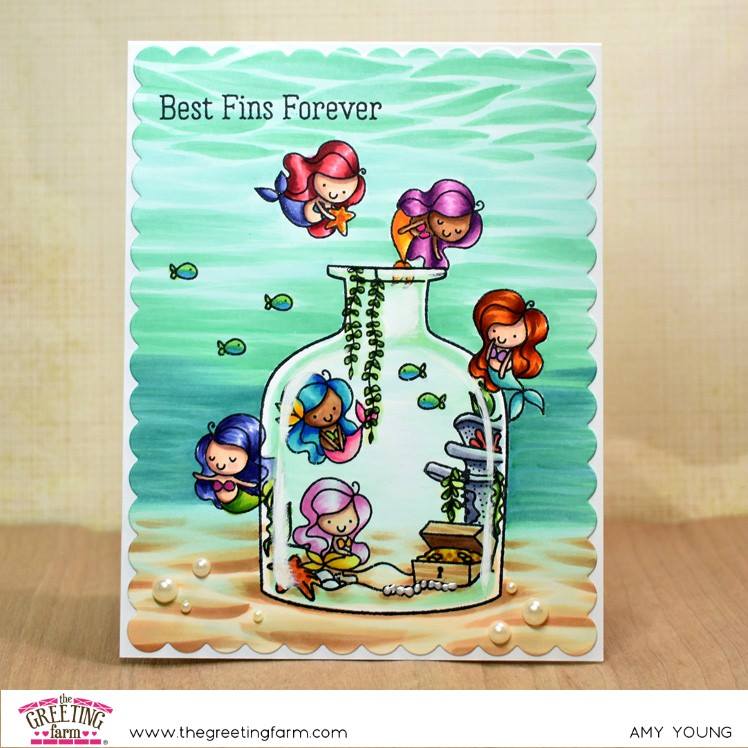 July Release Preview Day 1: MERMAID KISSES + MERMAID GROTTO
Happy Wednesday everyone!! This month we are once again introducing 4 brand new sets. Don't forget, one lucky person will win all 4 sets by participating in our Blog Hop on the 15th.


Today for Day 1 of Previews, we have a double feature for you. I'm a lover of all things mythical so I am head-over-heels excited over these cute, adorable, and fabulous mermaids!! Check out the amazing cards from our Design Team featuring two stamp sets: MERMAID KISSES and MERMAID GROTTO.



The entire release will be available for purchase on JULY 15th, the same day we have our short Blog Hop!! Join us tomorrow for a Foxy preview. It's going to be lots of fun!


Hugs,
Rosie