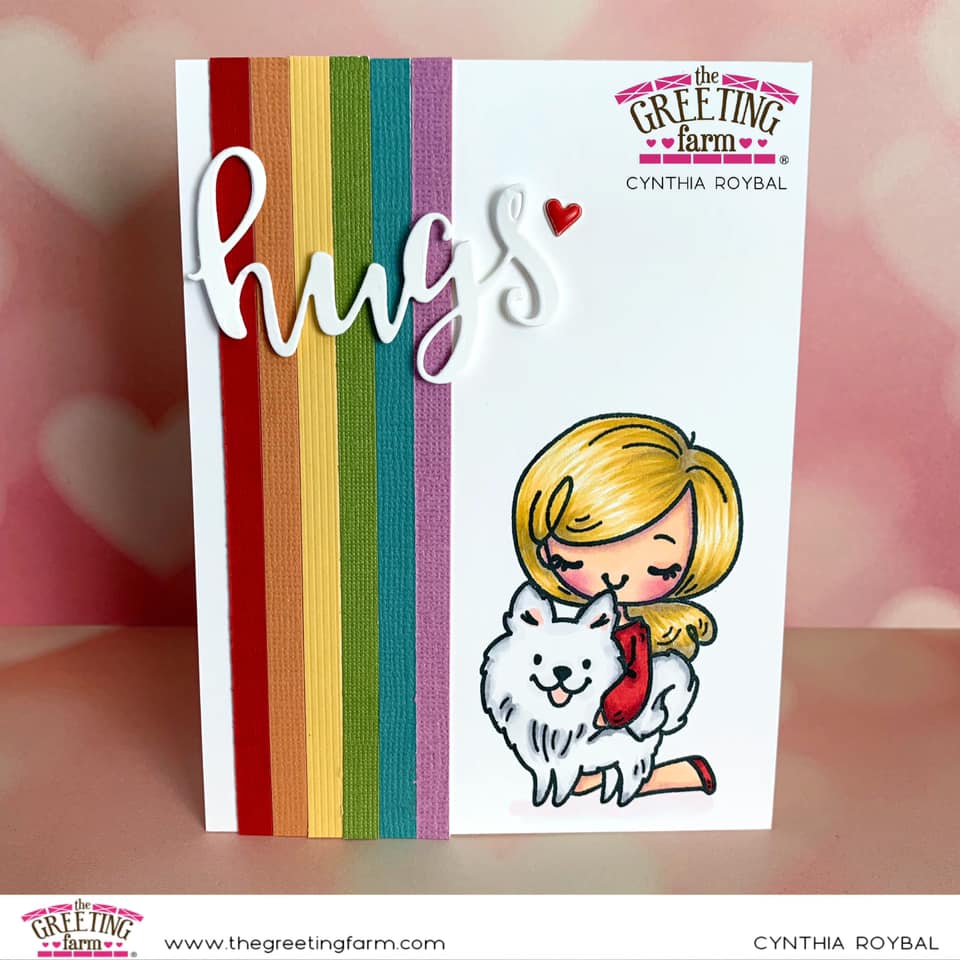 July Release Preview Day 2: MISS ANYA SAMOYED
Happy Wednesday everyone! We are on Day 2 of Previews for the JULY RELEASE! This month we are releasing 4 new sets so it's going to be an awesome 4 days of previews. Don't forget, one lucky person will win the entire release by participating in our Blog Hop on the 15th.


Today, we are showcasing MISS ANYA SAMOYED. This set features 3 big Anyas, and the middle Anya is hugging a Samoyed dog....hence the stamp name. All 3 girls are fabulous and of course stylish!
Cynthia
The entire release will be available for purchase on the 15th, the same day we have our short Blog Hop. See you tomorrow for another preview that celebrates my favorite activity....naps, LOL!