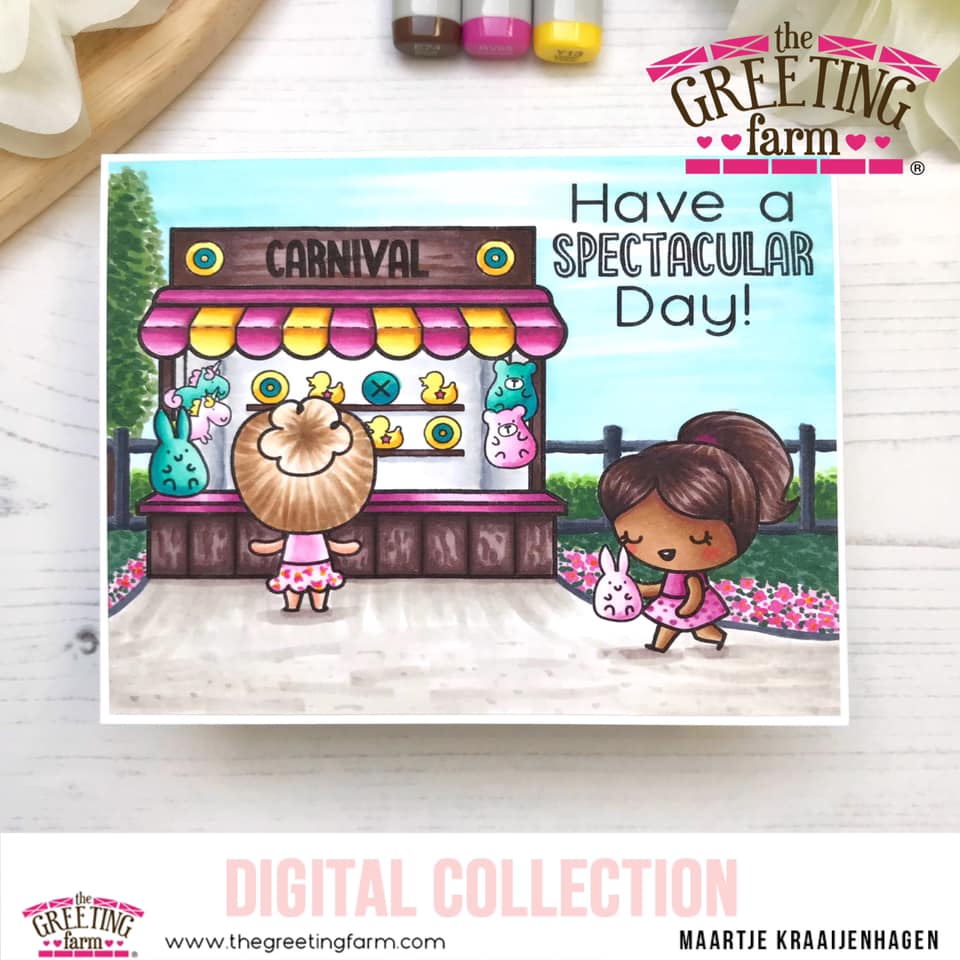 Another look at Carnival Digital Stamp
Happy Saturday!  The Digital Team is back with another look at January's Digital stamp called Carnival.  There are so many ways you could use this set, as you will see down below.   If you need more inspiration, we will be featuring this stamp set one last time at the end of the month so make sure to come back! 
If by chance you haven't seen the first round,  you can view it here.  This set has a bunch of great elements and characters that could be used to create an awesome carnival/fair scene OR you could use these elements totally separate.  I always say, the possibilities are endless!!!
By the way, we are seeing a bunch of your creations on our Facebook Fan Page as well as on IG.  So please keep posting and tag us! 
Thank you so much for stopping by and we'll feature this set one more time on the 23rd!  Have a great and safe weekend.