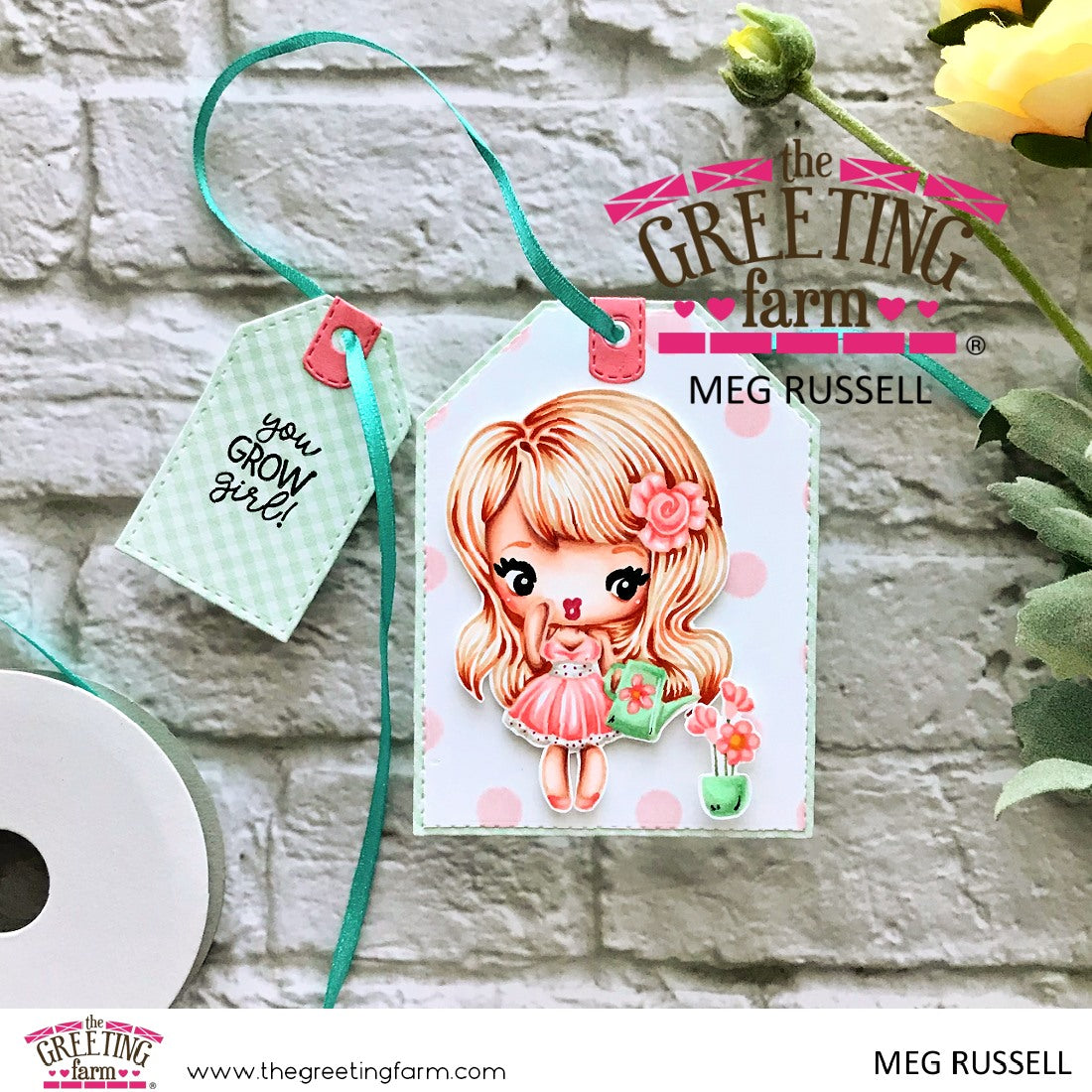 March 2021 Release Preview Day 3: CHEEKY GROW
Happy Friday everyone! We are on our last day of Previews for the March 2021 Release. This month we are introducing 3 new clear stamp sets. Remember, we will have our Blog Hop on the 15th (Monday), and 1 lucky person will take home the entire release!
Today, we have this fabulous girl with a green thumb called CHEEKY GROW. One of our DT Leaders, Joni Wilson, is a plant whisperer and can bring back any plant from the depths of despair. She is awesome with all the plants, and so is our fabulous Design Team with these amazing garden cards!