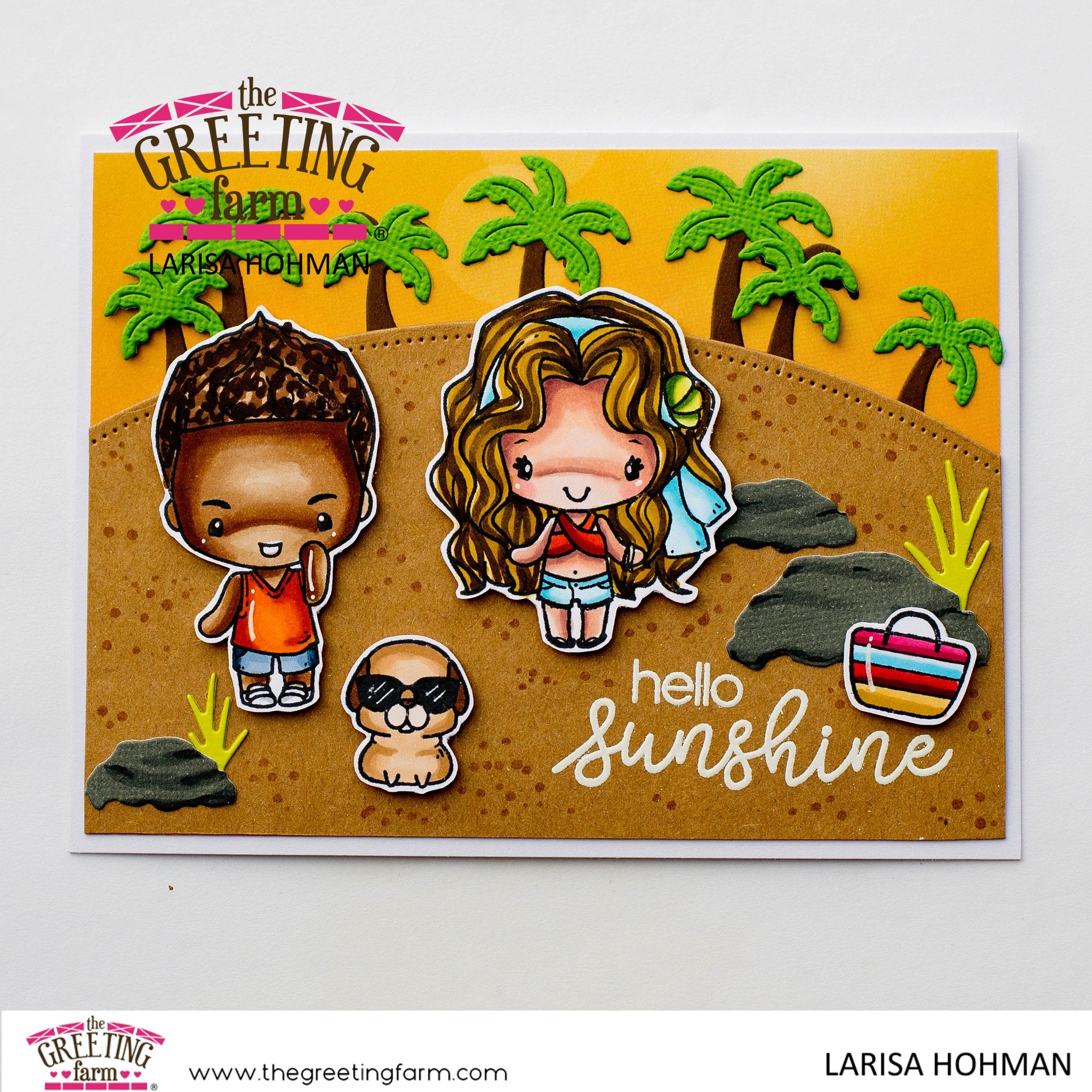 May 2022 Release Preview Day 3: MINI-REMIX SUNSHINE
Happy Friday Farmers! Today, we are on our last day of Previews for the May 2022 Release. This month we are introducing 3 new clear stamp sets. Remember, we will have our Blog Hop on the 15th and 1 lucky person will take home the entire release!
Summer is quickly approaching! Some states are already experiencing 90 degree weather. What do you like to do during the summer? Our characters in the MINI-REMIX SUNSHINE set are hanging at the beach! Check out the amazing cards from our talented Design Team.