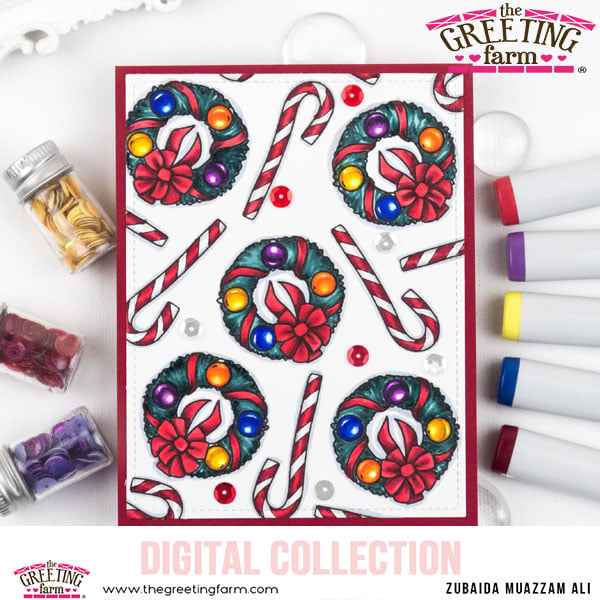 Need more Christmas Inspo?
Happy Saturday! The Digital DT is back with more Porch Christmas card inspiration! And they truly knock it out of the park once again! I love the different views of each team member! Don't forget we have one more look at the Porch Christmas next week should you need more Christmas inspo using the cute Porch Christmas.
So without further adieu, let us check out the Team's awesomeness!
As always, thank you for stopping by and leaving lovely comments!  Have a great weekend, and see you next week!