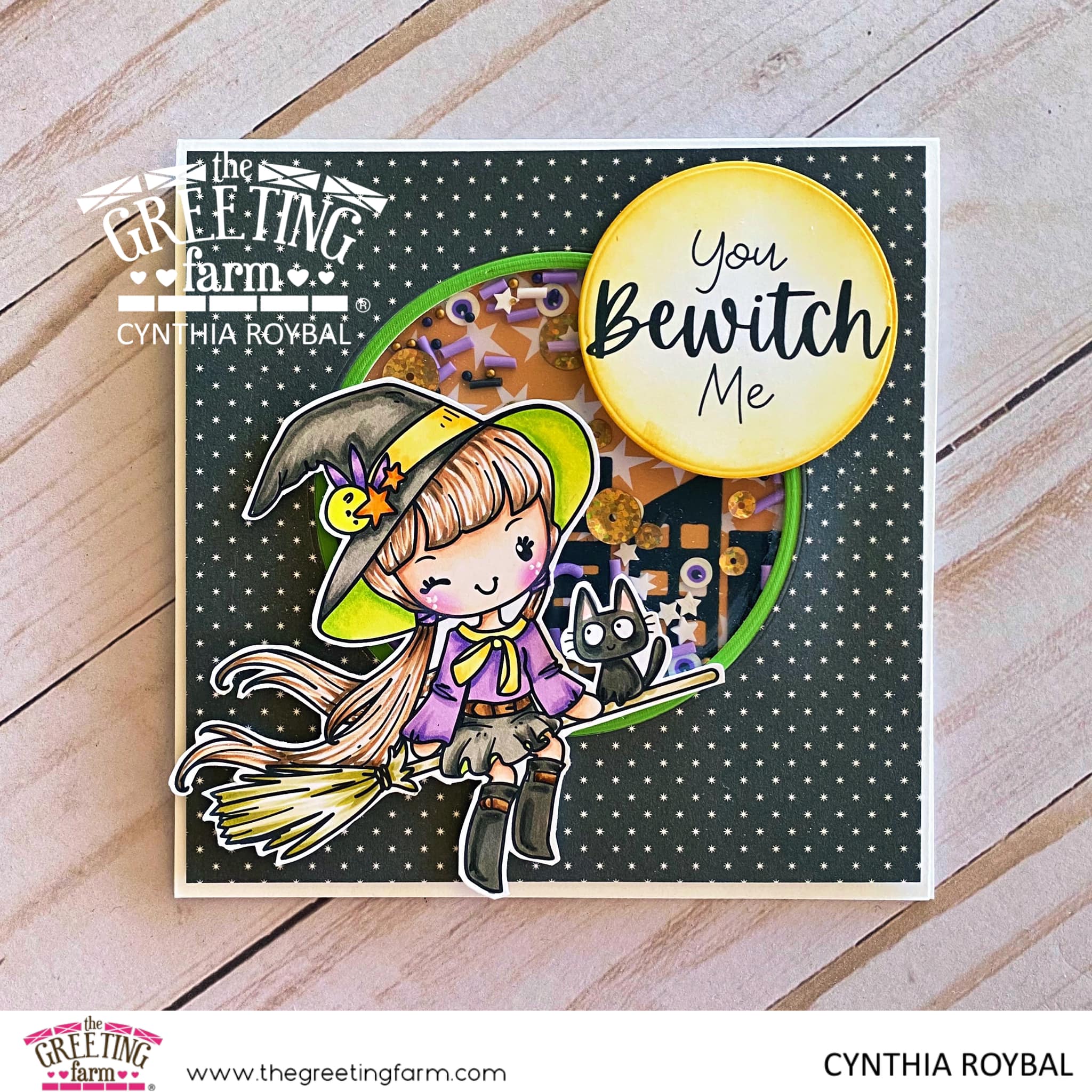 New Digital - Miss Anya Bewitched!
Hello and happy September! We got a new digital stamp called Miss Anya Bewitched! I'm super excited because I don't think we've ever had a Miss Anya Halloween stamp! This was a real treat for us and you! Since Miss Anya Bewitched is a digital, you can get her ASAP! No waiting days for your stamp! And you know, if you've been a follower of The Greeting Farm, I LOVE, LOVE, LOVE digital stamps! Why? Well, there are so many reasons, but one of them is you can size your digital stamps to fit your projects and not the other way around; that's exactly what I did on my Halloween project (last picture on the bottom.) We hope you are as excited to have a Miss Anya Halloween stamp as I am! After you view all the DT's cards, head to the store and get yourself Miss Anya Bewitched.

Before I forget, we also have a Jars and Bottle digital set.  This set will go perfectly with any of our Halloween set.