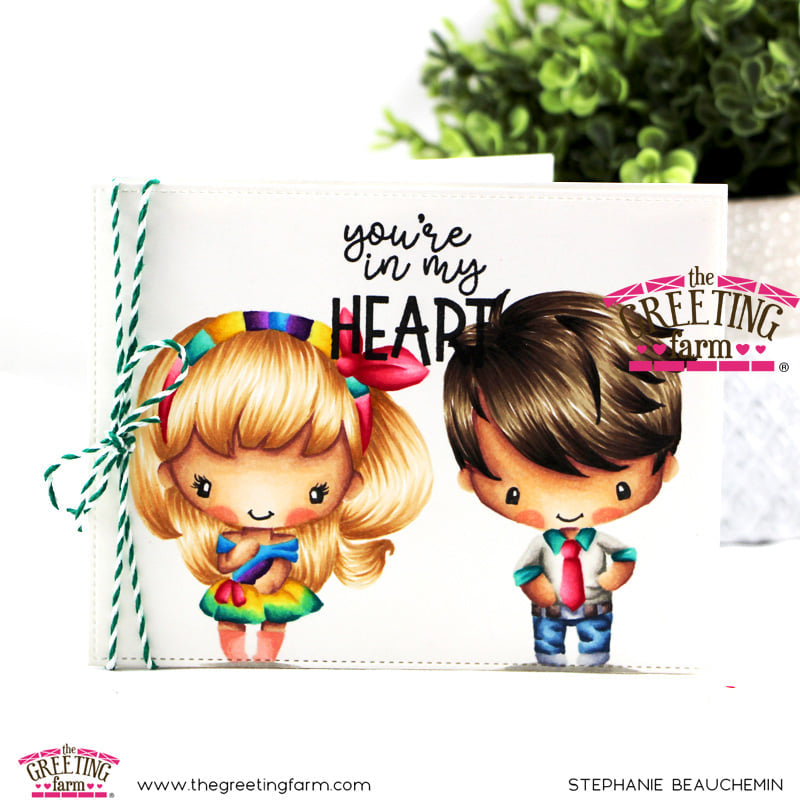 November 2020 Release Preview Day 4: LOVE COUPLE
Happy Friday everyone! We are on our last day of Previews for the NOVEMBER 2020 Release. This will be our last stamp release of the year as we take December off to celebrate the holidays with our families. This month we are introducing 4 new clear stamps. And don't forget, we will have our Blog Hop on the 15th, and 1 lucky winner will take home all 4 sets!
Today, it's all about love! Anya and Ian are dressed to the nines and ready for their date night in this set called LOVE COUPLE. Check out the lovely creations from our fabulous Design Team.
 The entire release will be available for purchase on the 15th, the same day we have our short Blog Hop. The winner of our Blog Hop will take home the entire clear stamp release!