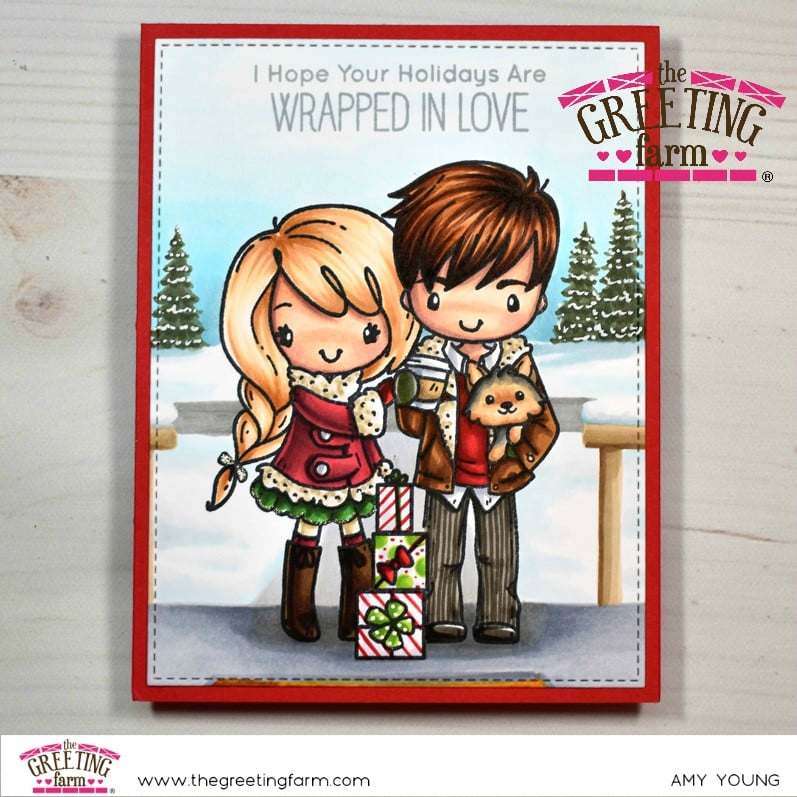 October 2020 Release Preview Day 2: WARM WISHES
Happy Monday everyone! We are on Day 2 of Previews for the OCTOBER 2020 Release. This month we are introducing 3 new clear stamps, along with a new digital set. With winter and the holidays right around the corner, we needed to bundle up Anya and Ian so they stayed all warm and cozy. Today, our amazing Design Team is previewing a set called WARM WISHES!


The entire release will be available for purchase on the 15th, the same day we have our short Blog Hop. The winner of our Blog Hop will take home the entire clear stamp release! Be sure to join The Greeting Farm Fan Page Facebook Group. We will announce the winner on the Blog and on our Facebook Pages. See you back here tomorrow for our next preview!
Hugs,
Rosie