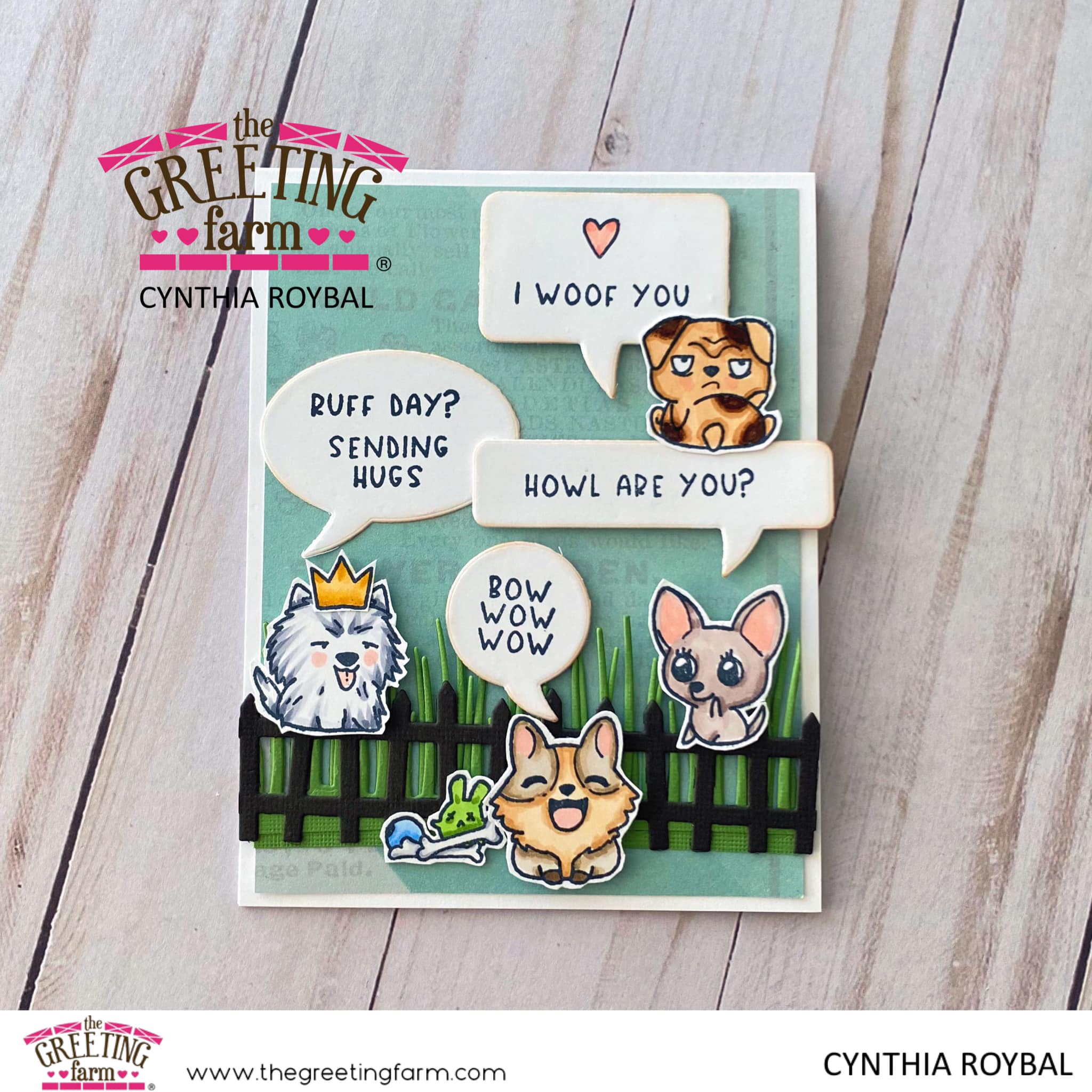 October 2022 Release Preview Day 2: BOW WOW WOW
Howl are you Farmers? We are on Day 2 of Previews for the October 2022 Release. This month we are introducing 3 new clear stamp sets. Remember, we will have our Blog Hop on the 15th, and 1 lucky person will take home the entire release!
Today, we are showcasing a set for all our dog lovers called BOW WOW WOW. Oh man, these doggies crack me up! They are full of so much personality! There are 8 different breeds of dogs represented with 8 different facial expressions. Definitely a must-have to cover so many different occasions. Check out the awesome projects from our talented Design Team.