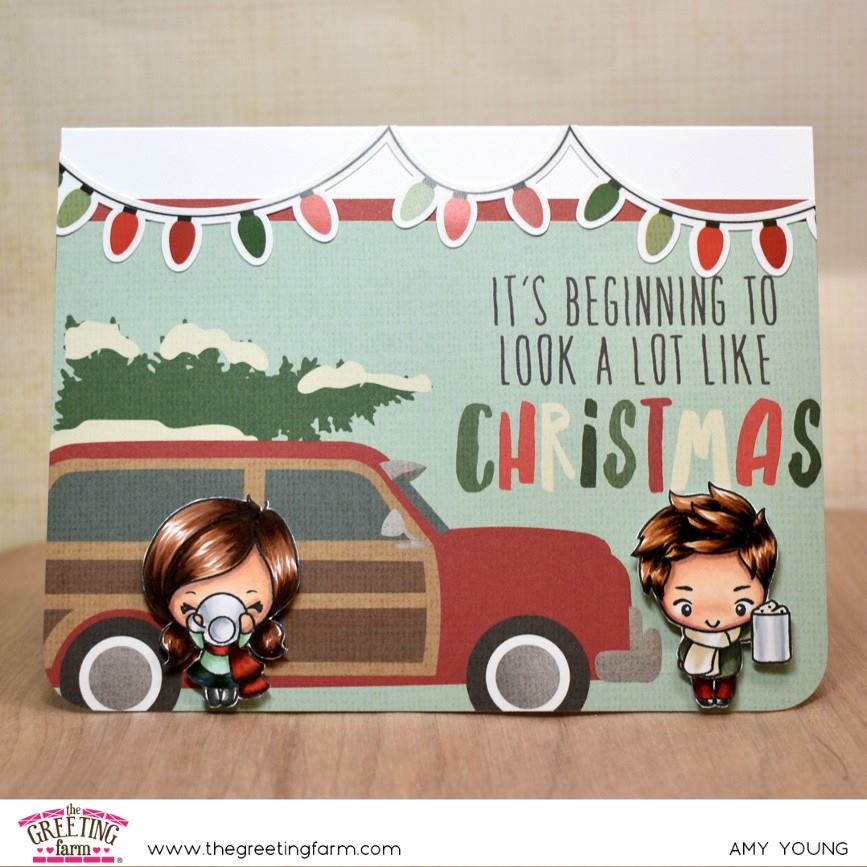 September Release Preview Day 1: COZY WITH YOU
Happy Tuesday everyone!! Today, we start Day 1 of Previews for our SEPTEMBER RELEASE!! This month we are releasing 4 brand new sets.....and they are perfect for the upcoming fall/winter season! Don't forget, one lucky person will win all 4 sets by participating in our Blog Hop on the 15th.


As the cooler weather starts to roll in for most of us in the U.S.A., it's time to start prepping ahead for Christmas. Today's set called COZY FOR YOU will give you warm, fuzzy feelings, and remind you of some of the great things that make the holidays special.

The entire release will be available for purchase on SEPTEMBER 15th, the same day we have our short Blog Hop!! Join us tomorrow to see what's brewing for Day 2 of Previews!


Hugs,
Rosie