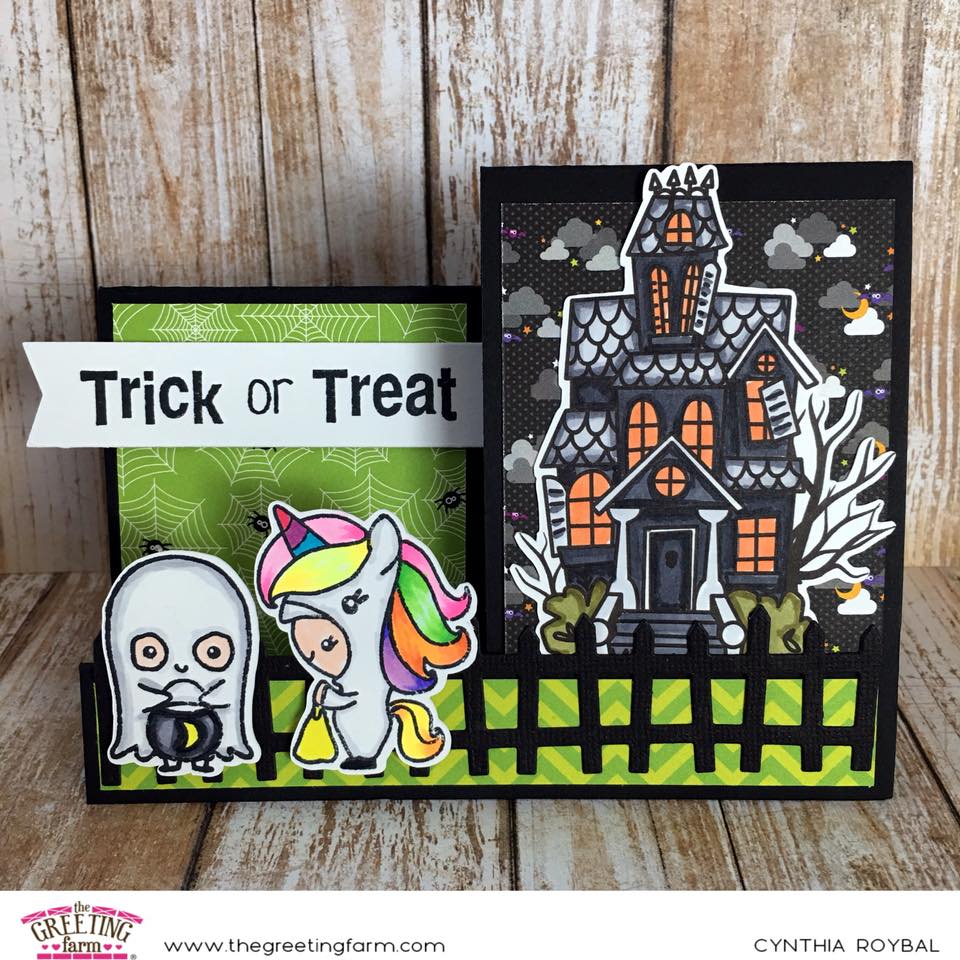 September Release Preview Day 3: TRICK OR TREAT
Happy Thursday everyone!! We are on Day 3 of Previews for our SEPTEMBER RELEASE!! This month we are releasing 4 brand new sets.....and they are perfect for the upcoming fall/winter season! Don't forget, one lucky person will win all 4 sets by participating in our Blog Hop on the 15th.


With Halloween right around the corner, TGF came up with more adorable, dressed-up characters who will steal your heart! This set is called TRICK OR TREAT 2, and features a ghost, mermaid, unicorn, superhero girl, batboy, and pirate! The first version of Trick or Treat was released last year and available HERE.
In addition, this Haunted House digital image will be available for purchase so you can create an awesome scene! Let the fun begin!
Now, check out the amazing DT creations!

The entire release will be available for purchase on SEPTEMBER 15th, the same day we have our short Blog Hop. Tomorrow's preview stamp will have you SMILING for sure! :)


Hugs,
Rosie