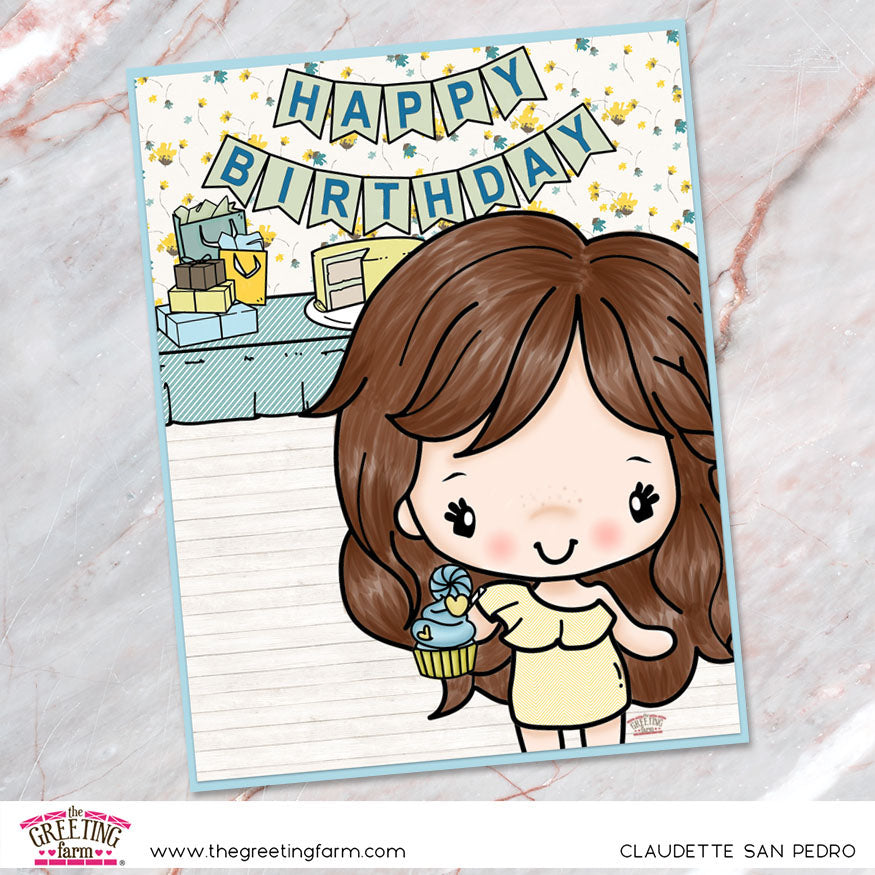 Stamp Feature: Birthday Party (digi)

Happy Thursday, Happy almost the weekend! Thank you so much for joining all week long as we recapped all of August's new release. From Cute Couple, to Unicorn Dreams, to yesterday's Cheeky Birthday, we're so glad that you are here on the Farm enjoying all of the new goodies.
We've got one last happy to celebrate, and not only is this resizable to your needs, but it's instant gratification in digi form!
Here is Birthday Party in coordinating sets:


Oooh these sets are cuteness overload!! I highly encourage you to browse their debut on
this blog post,
the possibilities are so truly endless combining these sets with any of TGF's! You will be blown away by all the amazing samples that the designers created. I'm constantly in awe at their imaginations!!
We had to join in on the fun of course, because birthday parties on the Farm are always worth going to!
Rosie
All of these images and new stamps are available right 
here at the shop
. We cannot wait to see all the amazing combinations you all will come up with!
Thank you once again, for joining us today and every day. We love our friends of the Farm who emit so much happiness by creating together, and supporting each other through our stamping community. 
Happy everything to you!
xoxoxox
Joni