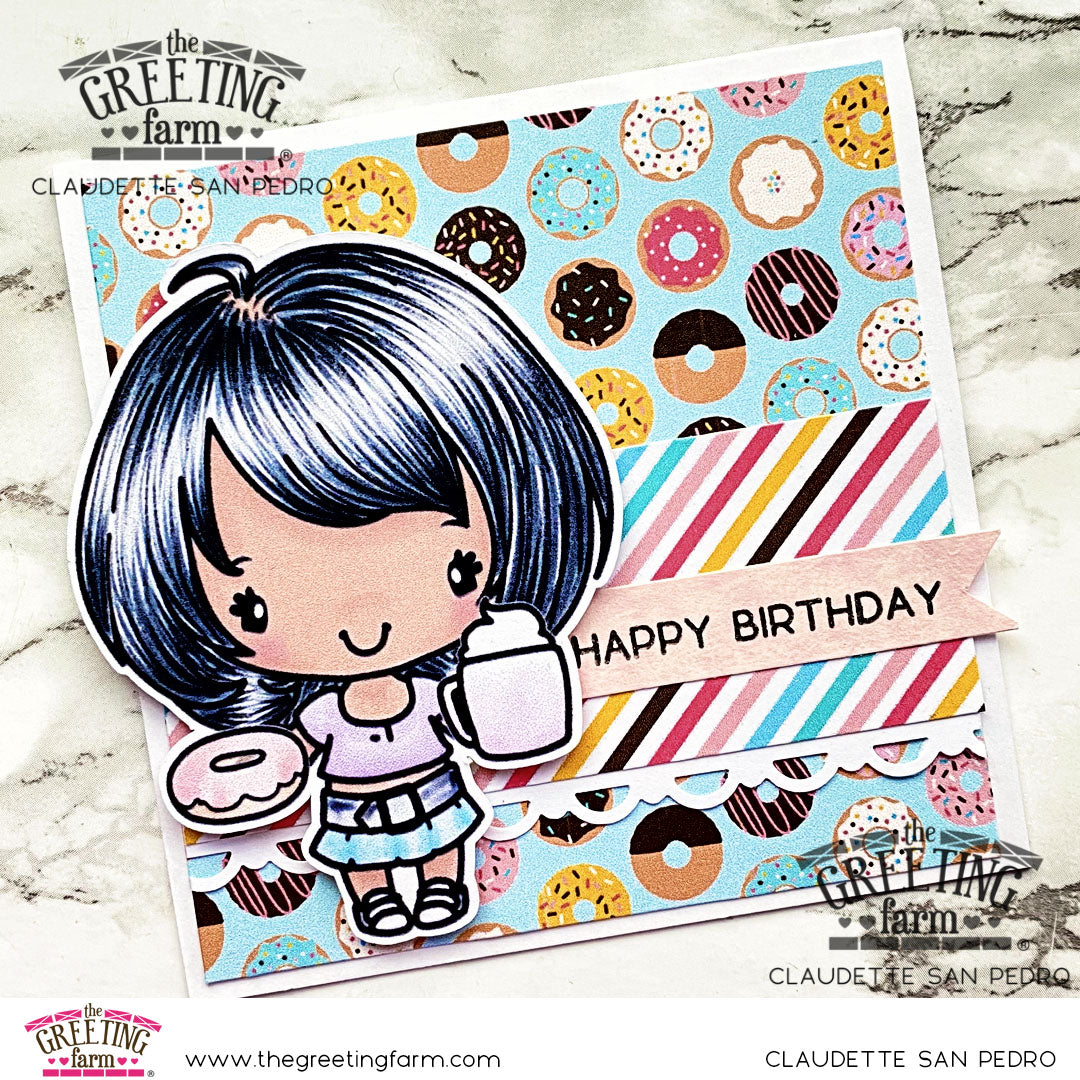 Stamp Feature: Just Because Anya
Hello June friends! It's already halfway into this gorgeous summer month and I hope you all are enjoying it so far. A new month also means new goodies in the shop, which means Stamp Feature time, and also an awesome
blog hop
! Hurry on over for all the details, you have until Sunday 12pm (CST) to join in on the fun for your chance to win June's release.
Her little serving tray can hold anything your tummy craves! With all the cute little options, you can pile on any of the goodies for breakfast or a midday snack. Look at all the fun samples the Designers made when they debuted Just Because Anya
here on this post.
 Oooh the fun possibilities!
We couldn't wait to play hostess with this set:
Joni
You can fund Just Because Anya 
here at the shop
, and we'd like to invite you to join the 
Facebook Fan Page
as well. Thank you for joining us for this month's Stamp Features, have a beautiful weekend!
xoxoxox
Joni