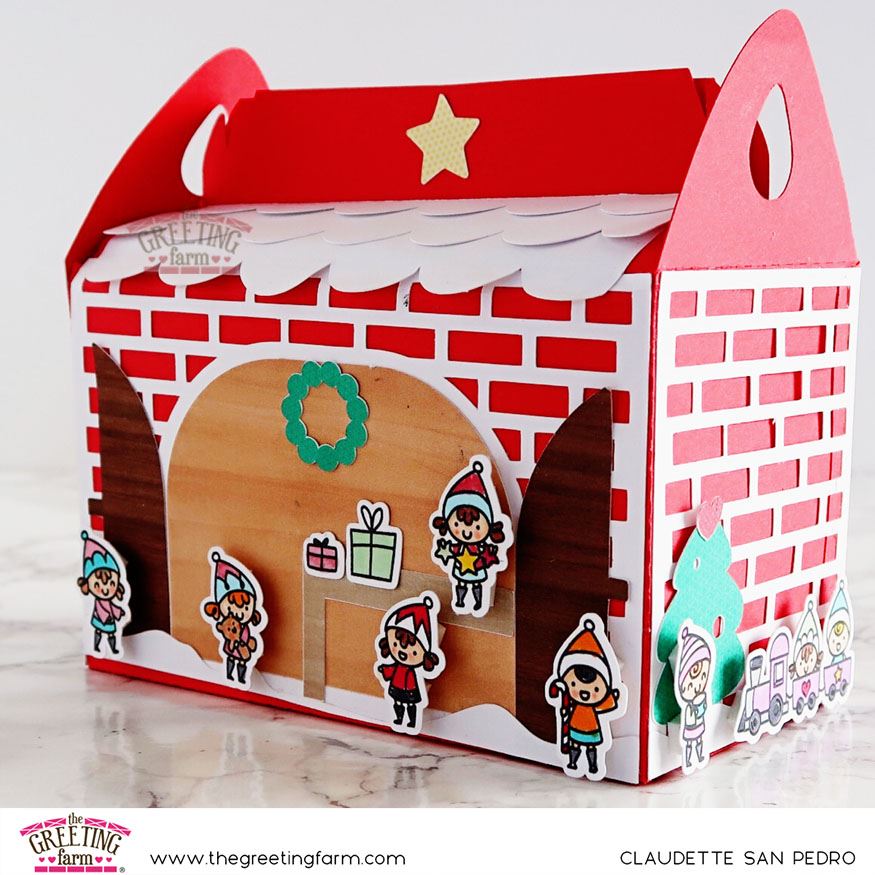 Stamp Feature: Little Elves
Hey friends! Thank you so much for joining us today as we continue our recap on this month's new releases. Yesterday's Holiday Anya 7 is a cutie isn't she? I know for certain she could use some help from today's little buddies making more gingerbread cookies. Our feature today is on the new stamp set 
Little Elves
:
Now it's really starting to feel like a workshop around here with all these mini helpers! Our designers created a fun little lineup with these elves right
here on this blog post. 
Not only can they be used in cards, but also in planners, on tags, invites, and baking labels! Ooh we can't wait to see what you creative geniuses come up with! 
Don't forget that you have until tomorrow to join in on the 
blog hop
. It ends at 12pm CST so be sure to follow the links for your chance to win! 
We'll be back tomorrow, and we plan on bringing a few friends along for the Stamp Feature. ;) Happy crafting to you!
xoxoxox
Joni