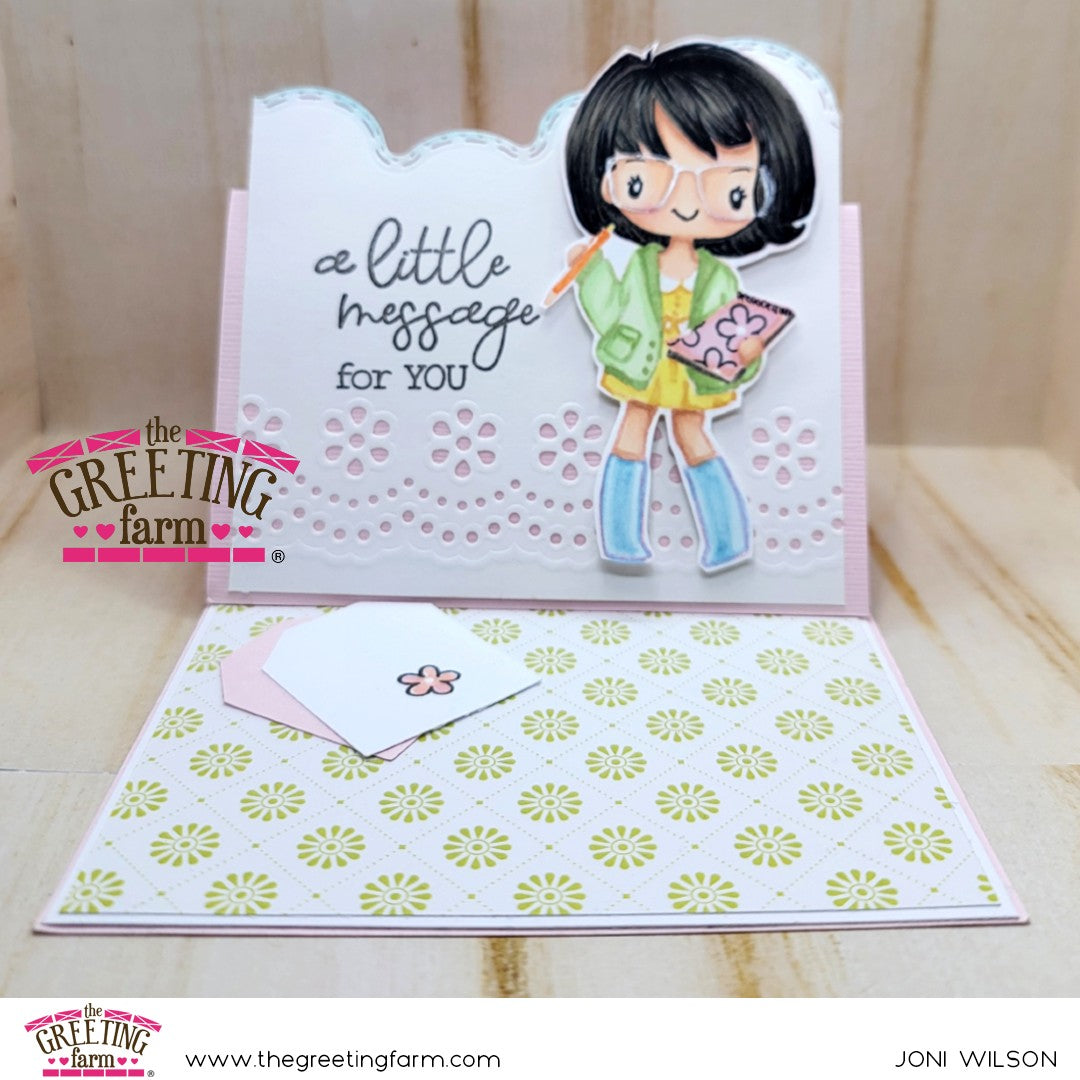 Stamp Feature: Miss Anya Hobby
Today is our final Stamp Feature for July, and I just wanted to thank you for hanging out with us all week. We love doing features on TGF's newest sets and sharing a few more ideas with our own cards and projects. With summer already hitting the halfway point, there's no better time to remind you to also do what you love, and
Miss Anya Hobby
 agrees:
I just adore the larger Anyas, as they fill up a card front so nicely. Our Designers created a sweet lineup of these three images here on last week's 
blog post
. *Swooning* at all the coloring and fun scenarios they made! Use the Anyas individually, or group them together as you wish. 
Joni
We hope you enjoyed our recap of July's new sets. You can find them, as well as all the other recent stamps, right here in the 
shop
 (
or very soon when they are back in stock!). 
Have a wonderful Thursday and weekend ahead, happy crafting to you!
xoxoxox
Joni