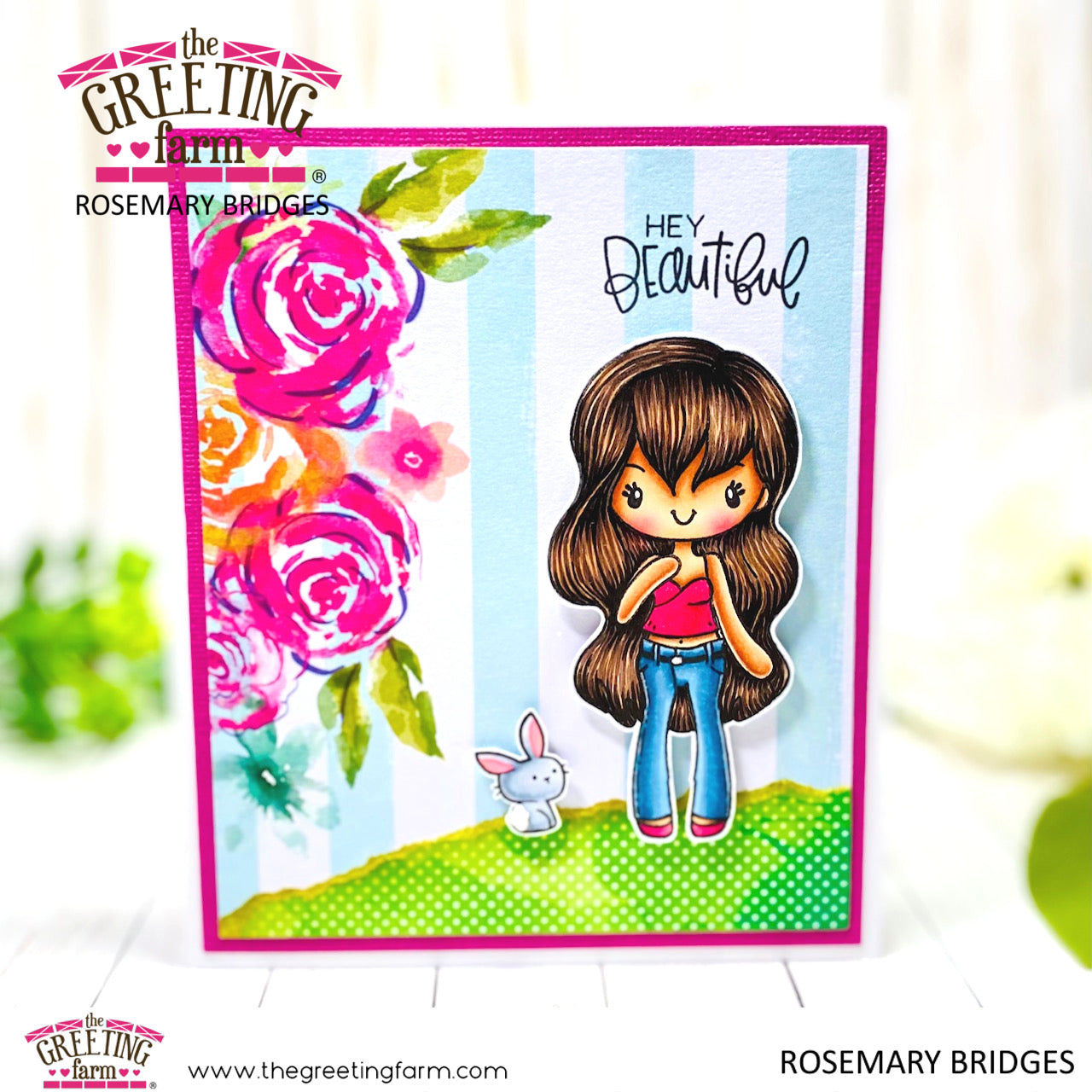 Stamp Feature: Miss Anya Jeans
Happy Thursday friends! Thank Mew for joining us yesterday for the sweet kitty Stamp Feature (teehee). We are on Day 2 of June's new stamps, and oh my goodness, this one made me feel like I was playing Fashion Plates again. I knew this was going to be a very popular set now that the world is opening back up and we can put those sweat pants away!
Denim is timeless and always so fashionable, as the Designers proved 
on this blog post here
. There are so many possibilities to color up these cuties: match patterned papers, coordinate with fun occasions, use with paper piecing, or color up using fun medium techniques!
As always, the new goodies can be found right here 
at the shop
. Just a friendly reminder to also join the 
blog hop here on this link
 for your chance to win June's entire release! Hurry on over, you have until tomorrow, 12pm (CST) to join in on the fun.
Thank you for joining us and Miss Anya Jeans, you may want to get into something a little more comfortable for tomorrow's post. ;)
xoxoxox
Joni