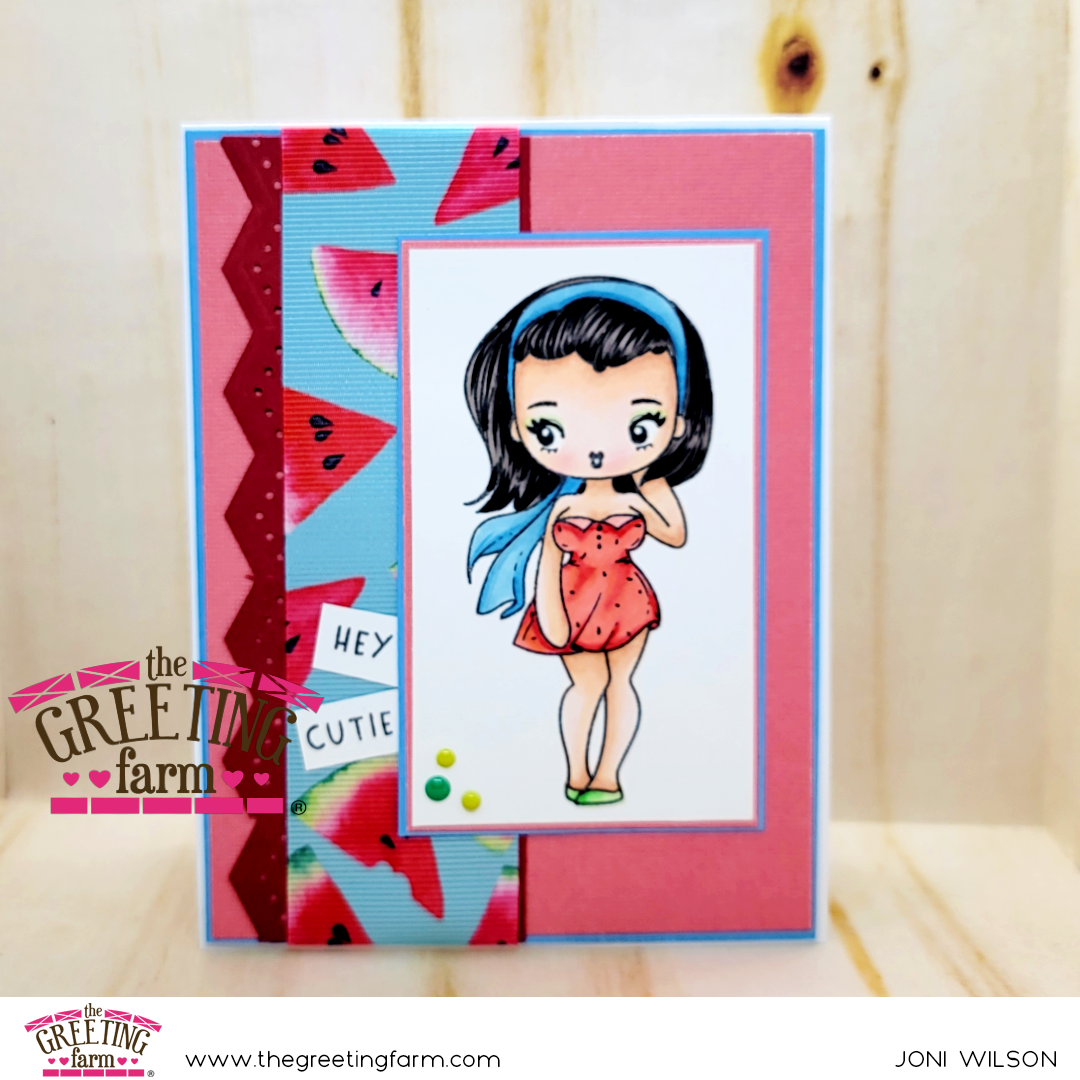 Stamp Feature: Miss Cheeky Summer
We made it! It's Day 3 of June Stamp Features, thank you for stopping by all week as we recapped the new goodies that you can find
here in the shop
. Today's set really gets us in the mood for sunny days and warm breezes, with the cutest trio to hit the boardwalk:
Miss Cheeky Summer
 captures everything about the season - from adorable outfits to perfect beach-y hairstyles. You can have them steal the solo spotlight, or group them together for an even more bossy effect. Click
here
to see the amazing cards the Designers created for Miss Cheeky's debut. They're just...Wow!!
We packed up our own totes and headed outdoors:
Joni
You can find all of June's stamps, as well as the newer goodies, 
right here in the shop
. Be sure to join us on our
Facebook Fan Page
as well to share any of your TGF makes. We'd love to see you there! 
Happy day everyone, here's to a great end of your week. :)
xoxoxox
Joni