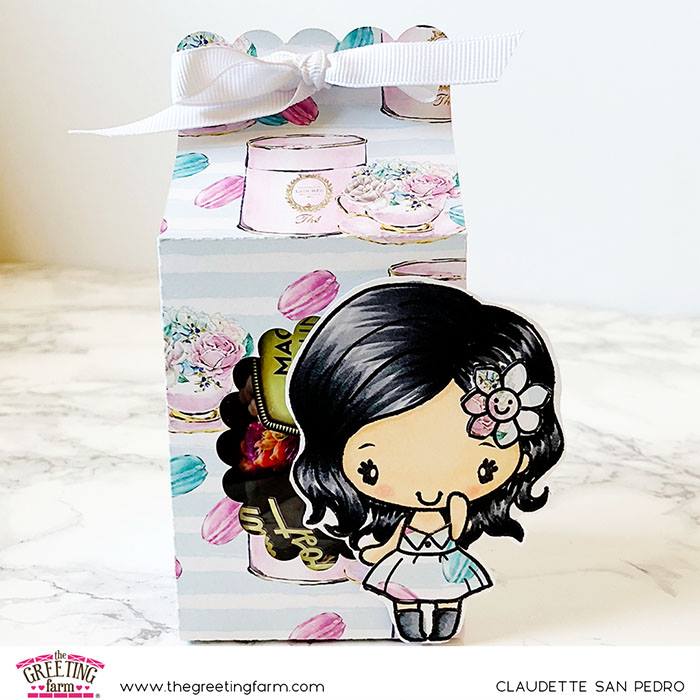 Stamp Feature: Smile Anya
Happy end of the week, everyone! It is our last day of showcasing the new September stamps, and we hope you enjoyed it as much as we did! Today is our last spotlight, but how appropriate that this Stamp Feature coincidentally landed on a Friday! Yes, 
Smile Anya 
is how we should all be feeling on this beautiful day:
She's sooo cute with that sunflower accessory! The Designers debuted her in the sweetest lineup right 
here on this blog post
. With that perfect hairdo and dress, Claudette, Rosie, and I couldn't resist as well:
Joni
Doesn't she just make you grin? What an adorable addition to the Anya collection! Smile Anya can be found 
here in the shop
 along with all the other new goodies.
Thank you all so much for coming by this week for our Stamp Features. We can't wait to see what you all create with September's release. Happy crafting to you!
xoxoxox
Joni