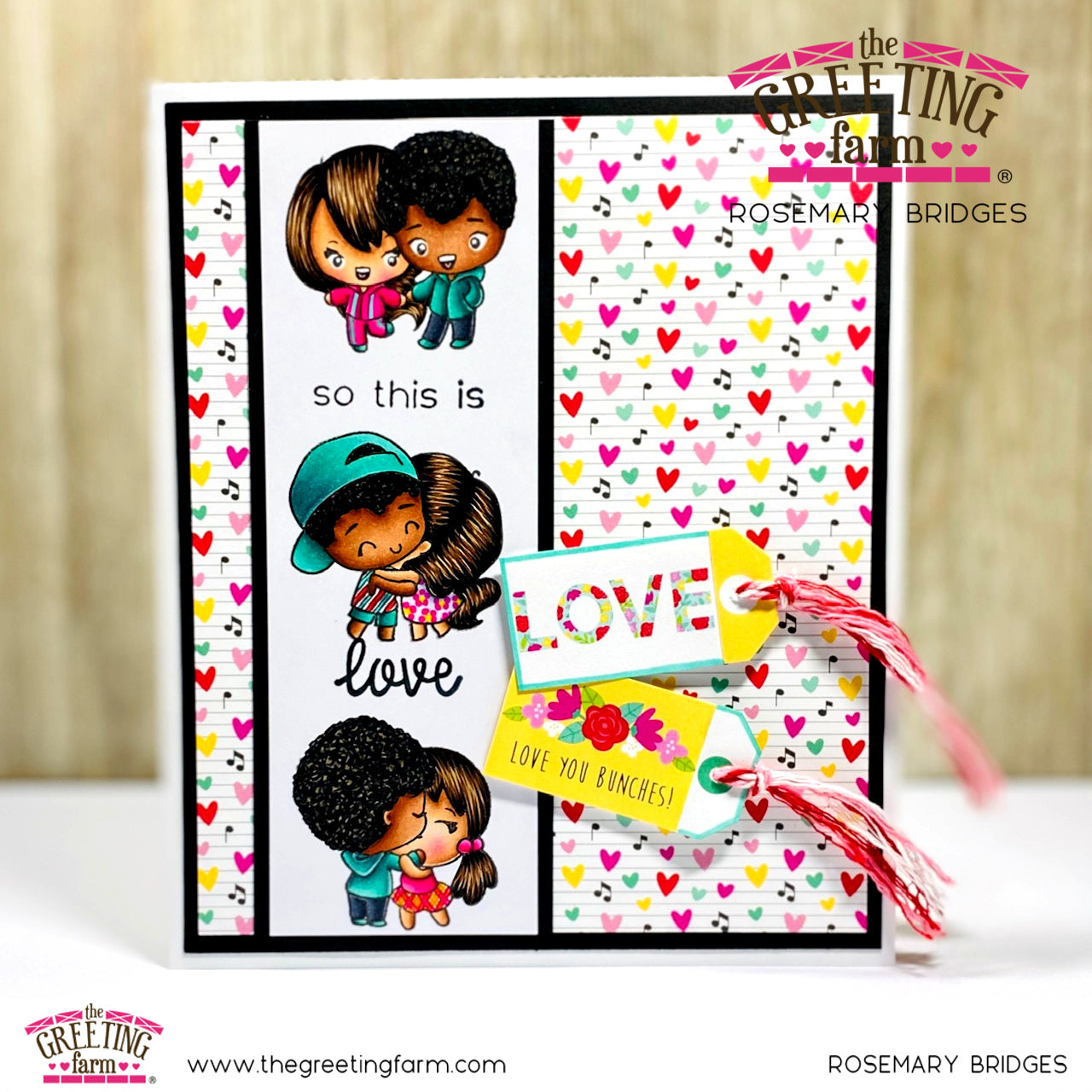 Stamp Feature: So This Is Love
Welcome to a brand new week at the Farm!
We hope you all had a wonderful weekend, thank you so much for popping by the blog. 
Mondays have always been such a nice reset button, and this week we continue our Stamp Feature of July's release.
The little couples are just the cutest pairs! You can see more samples by the Designers when they debuted this set here on this 
blog post
. There's so many cute samples, I'm always so in love with their samples!
Today we created our own cards with our couples:
All of July's goodies are available right here 
at the shop
, including recent digital releases that we all love.
We've got one more Stamp Feature on Wednesday, one that we hop cools you down during this hot summer weather!
Until then, hugs and happy crafting!
xoxoxox
Joni