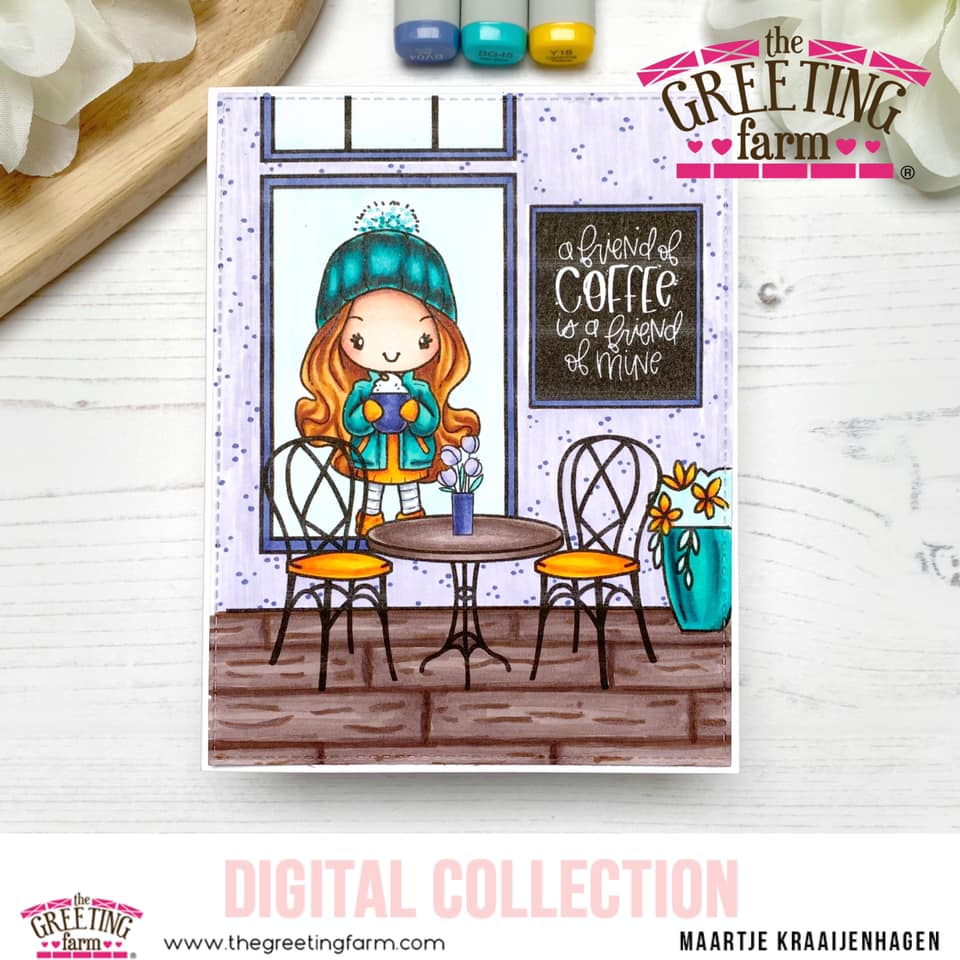 Stamp Feature: Store Front, Cheeky Shop and Valentine Saying
Hello friends! We are showcasing the last of our Stamp Feature series using February's Digital stamp sets. This time around, Joni, Rosie, and I have joined our Digital Team. We hope you have enjoyed seeing the many ways we've used all the physical and digital stamps! We enjoyed playing with them and sharing our creations! So let's take a look at the digital stamps:
Team's creations:
With digital stamps, the possibilities are endless. And if you're new to digital stamps, remember you don't have to use every single element to create your card. You could use bits and pieces to create your own. We seriously love seeing your creations, so please share them on our  Facebook and Instagram.