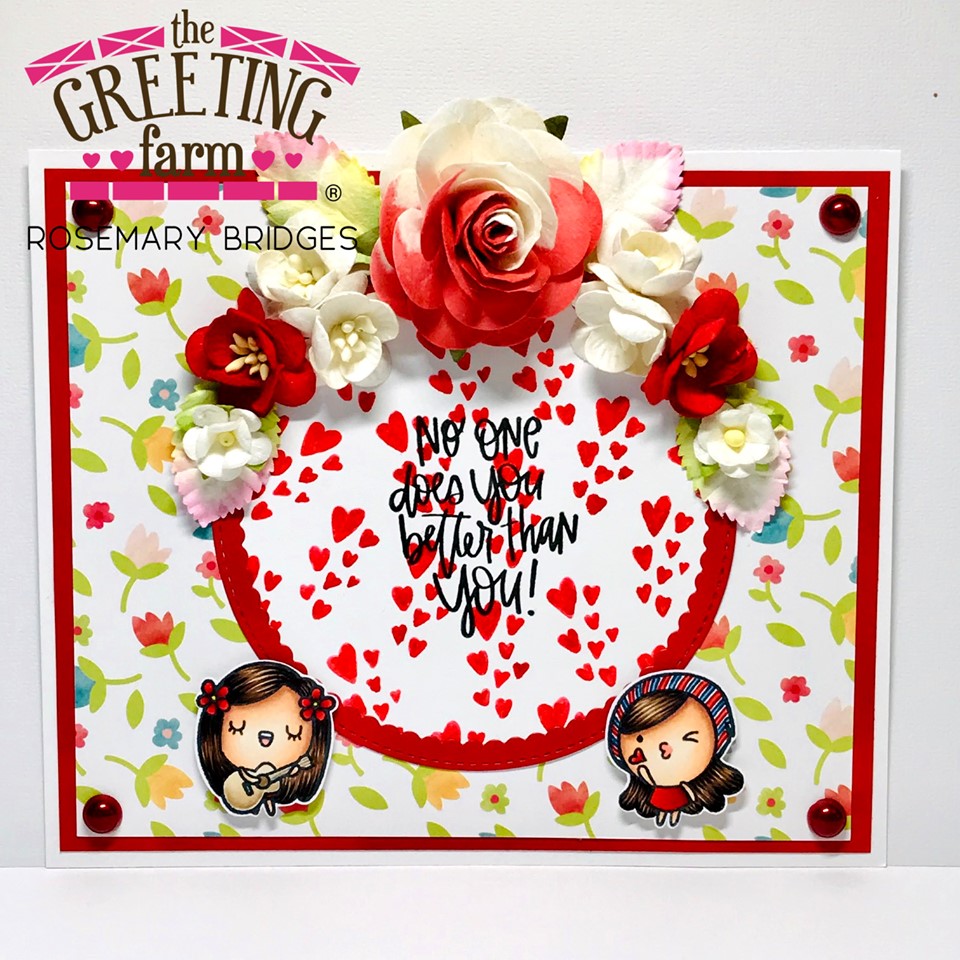 Happy You day, friends! It's a beautiful Thursday and a great day to celebrate today's Stamp Feature. I have to admit, when I first saw this set my heart did a pitter patter skippity jump. I am a speak-positive-stuff kinda gal, and this set came at the perfect time for me to decorate my June planner. 
You
 is an awesome set of encouraging sentiments for whomever matters in your life:
Word art never gets boring, especially in this font and these shapes! The Farmers had the cutest 
blog post here
 that combined You with other TGF images. All of their cards were so creative! Rosie. and I wanted to celebrate You as well:
You
can be found 
here at the shop
 along with the other new goodies. Tomorrow is our final Stamp Feature day with a babe you don't want to miss! Enjoy your Thursday, friends, be sure to make time for You!
xoxoxox
Joni