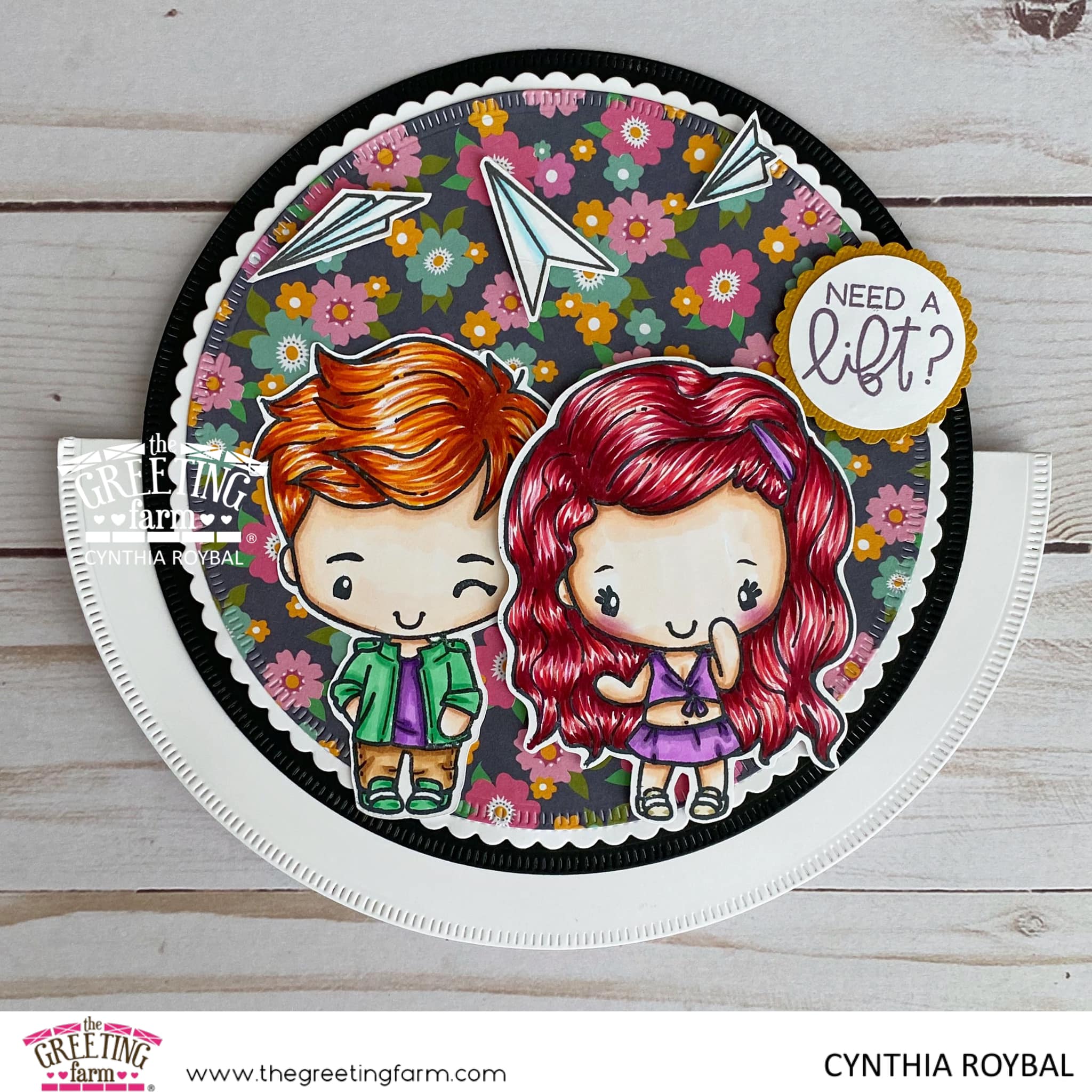 April 2021 Release Preview Day 1: LIFT COUPLE
Happy Monday Farmers! Today starts Day 1 of Previews for the April 2021 Release. This month we are introducing 3 new clear stamp sets. Remember, we will have our Blog Hop on the 15th where 1 lucky person will take home the entire release!
You know every once in a while we all need a little lift, and this month Anya and Ian have come to the rescue! Our next stamp set in the Couple Series is called LIFT COUPLE. I love that this set includes paper airplanes...brilliant! Check out the fabulous projects from our talented Design Team!