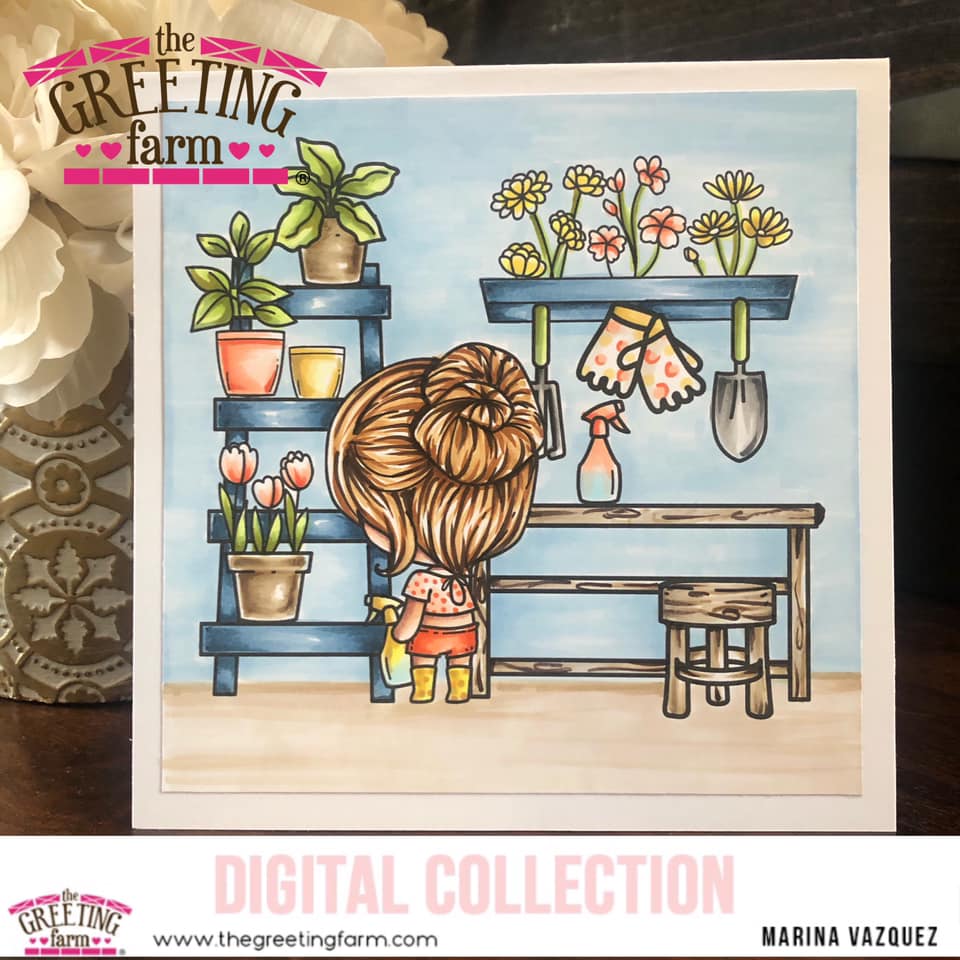 Spring Time with our Gardening and Gardening Digital Stamps
Happy Saturday! Our Digital Team is back at it with April's Digital Stamps, and if these sets don't spell out spring, I don't know what will. I love how versatile ALL the digital stamps are and how many different scenes you could create with them.
Have you joined our Digital Stamp bandwagon yet? We would love to hear your thoughts and see your creations! You could either upload them onto The Greeting Farm fan page on Facebook here, or you could tag us on Instagram with the hashtag: #thegreetingfarm Without further adieu, please check out the team's work!