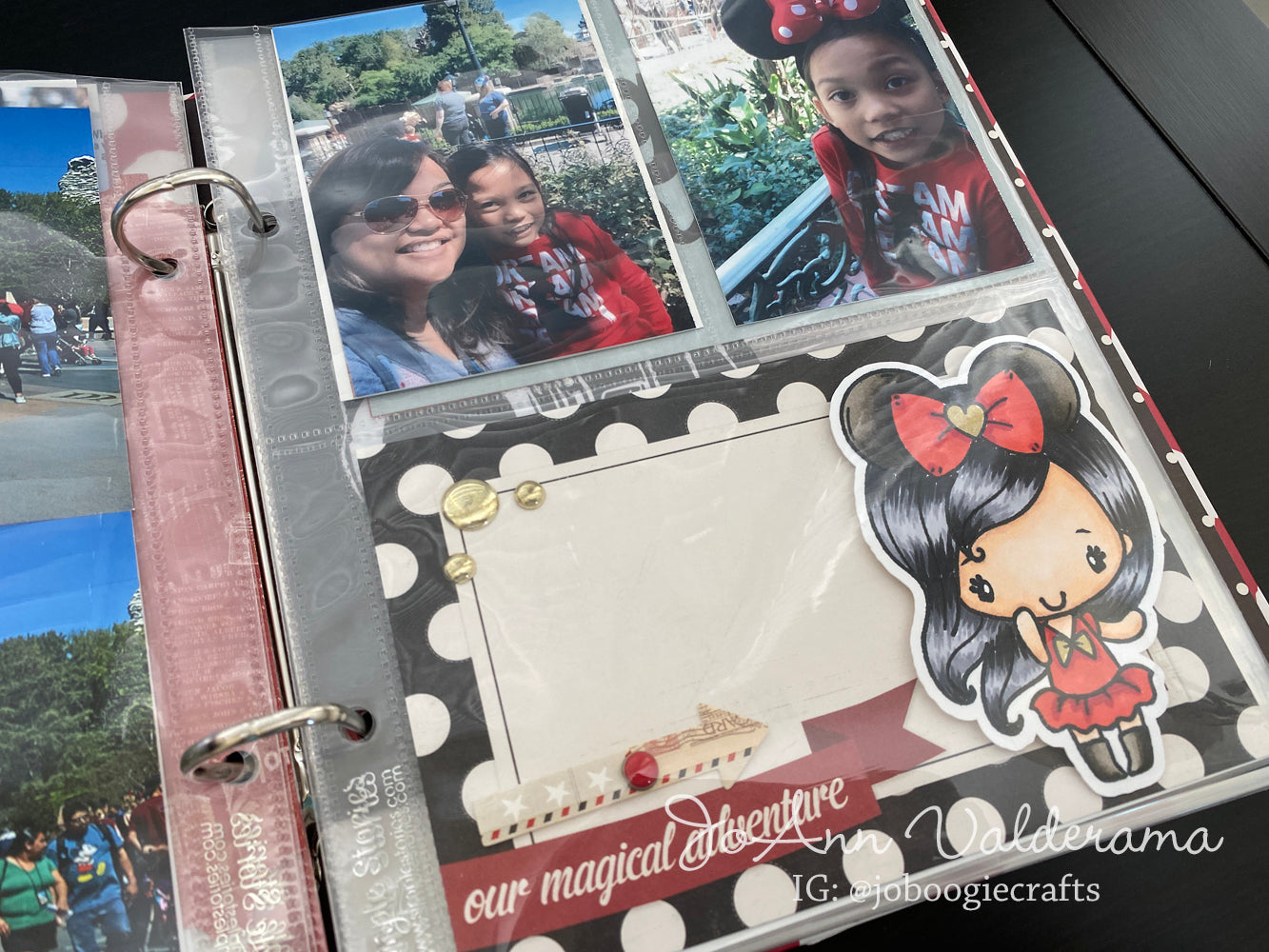 Easy Pocket Scrapbooking Card with Best Day Anya!
Hello friends! It's another Monday! Let us start this week with a video from our Guest YouTuber JoAnn of JoBoogie Crafts. In her video, she shares her coloring process and how she puts together an easy Pocket Scrapbooking Card using our Best Day Anya stamp. I love when I see you creative crafters use The Greeting Farm stamps for projects other than cards! I love getting a bang for my buck, so it really inspires me to think outside the box.

If you use The Greeting Farm's stamps for projects other than cards, please share them with us! We love looking at all types of crafty projects for inspiration!
Please make sure to show our dear friend JoAann some love! It was such a pleasure to have her back with us, even if it was just for a month!
 ✩ ✩ ✩ ✩ ✩ ✩ ✩ ✩ ✩ ✩ ✩ ✩
✩ ✩ ✩ ✩ ✩ ✩ ✩ ✩ ✩ ✩ ✩ ✩
Where you could find JoAnn Valderama for JoBoogie Crafts
✩ ✩ ✩ ✩ ✩ ✩ ✩ ✩ ✩ ✩ ✩ ✩
Stamps in Video:
✩ ✩ ✩ ✩ ✩ ✩ ✩ ✩ ✩ ✩ ✩ ✩
The Greeting Farm
Facebook
Instagram
YouTube