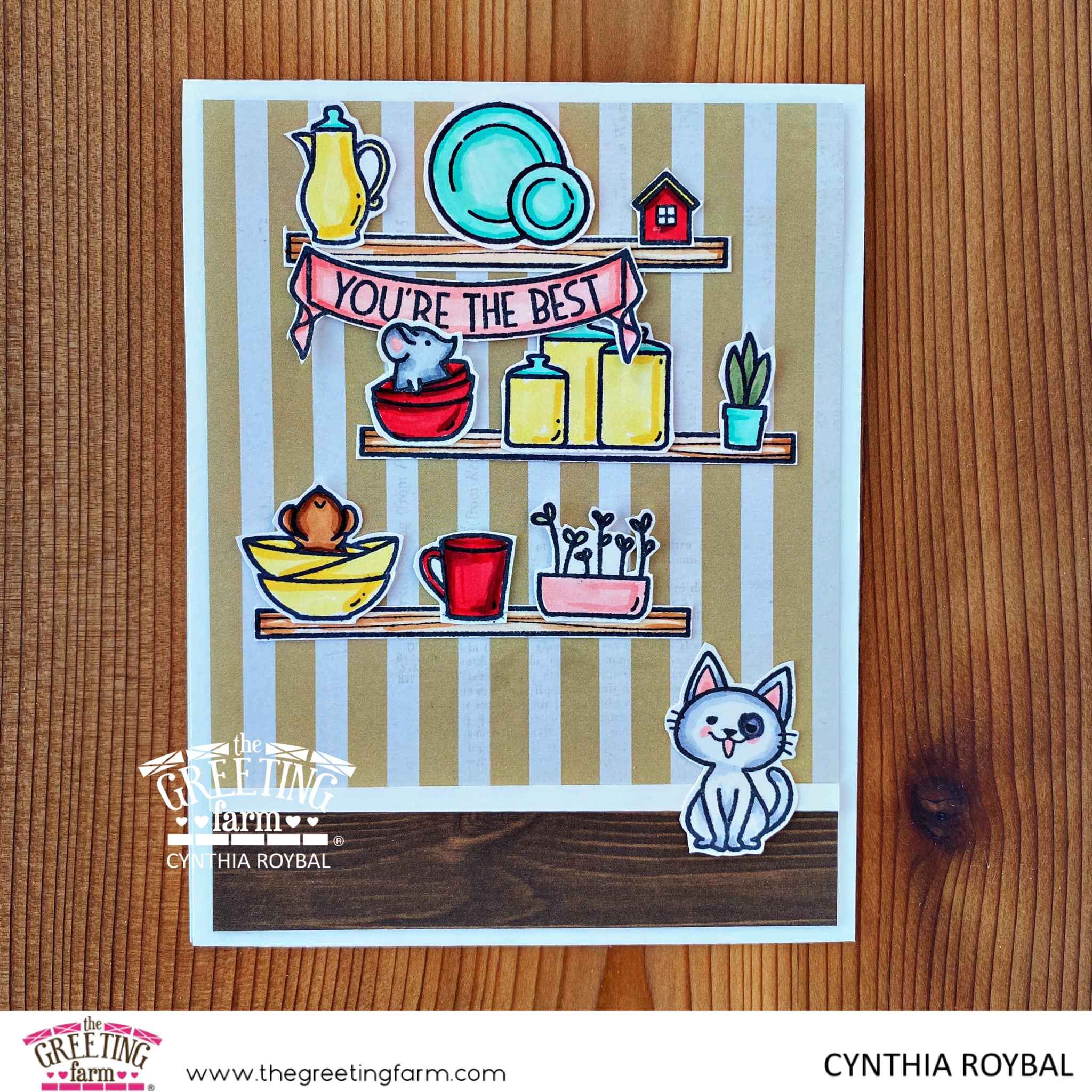 January 2022 Preview Day 2: MICE SHELVING
Happy Thursday Farmers! Today, we are Day 2 of Previews for the January 2022 Release. We are so glad to be back for another amazing year with our fabulous Design Team! This month we are introducing 3 new clear stamp sets. Remember, we will have our Blog Hop on the 15th where 1 lucky person will take home the entire release!
So I know for most people, have critters inside the house is not usually a welcomed sight, but check out these adorable mice! This next set called MICE SHELVING features all the elements to create several decorative wall shelves. And when the mice are this cute....well, I think they can stay for a little bit. Our talented Design Team once again show why they are the best!