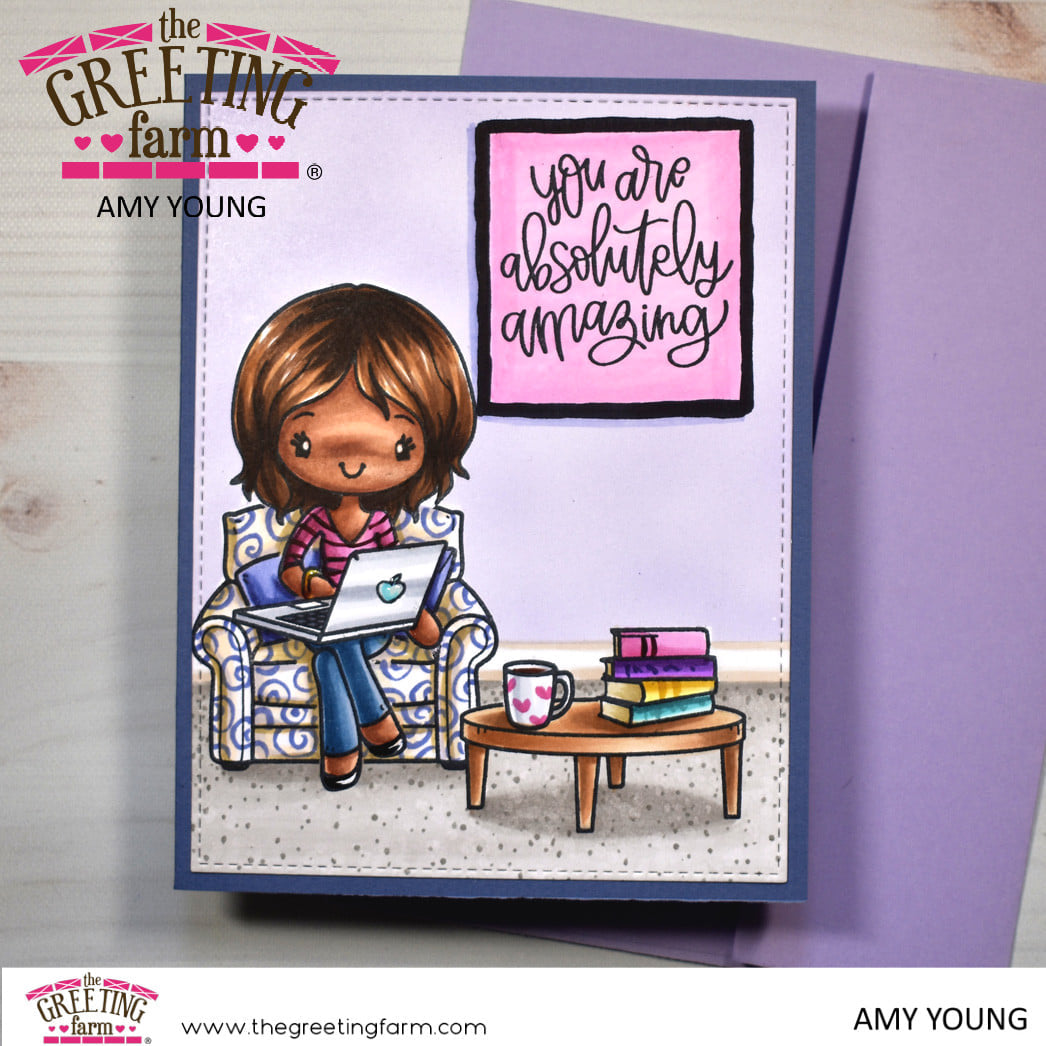 January 2022 Release Preview Day 1: MISS ANYA AMAZING
Happy Wednesday Farmers! Today starts Day 1 of Previews for the January 2022 Release. We are so glad to be back for another amazing year with our fabulous Design Team! This month we are introducing 3 new clear stamp sets. Remember, we will have our Blog Hop on the 15th where 1 lucky person will take home the entire release!
We are starting 2022 with MISS ANYA AMAZING with a reminder that you are all absolutely amazing! Thank you to all our customers for being so supportive! This set comes with a sitting Anya, along with accessories to create the cutest living room scene. Check out the projects from our talented Design Team.