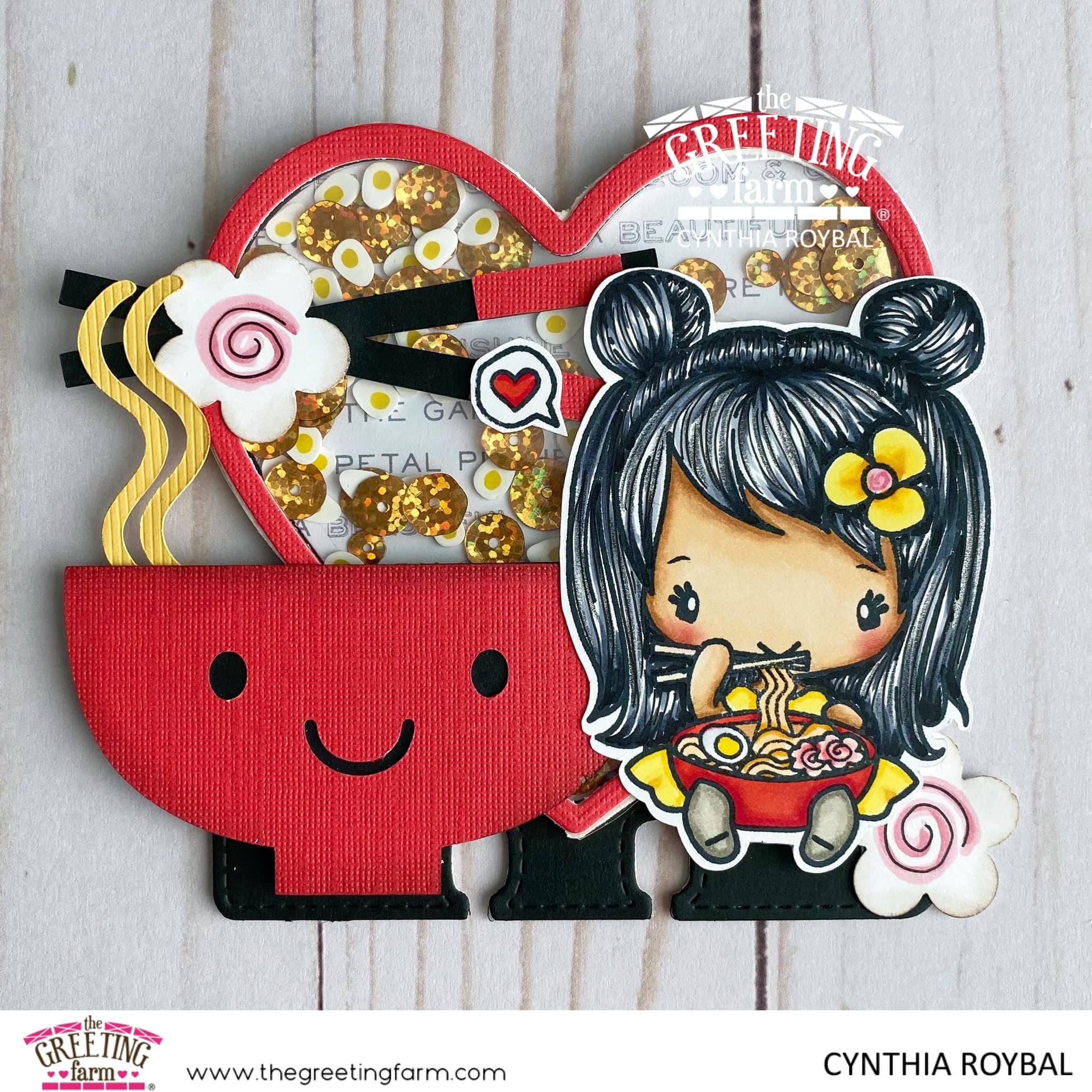 June 2021 Release Preview Day 3: RAMEN ANYA
Happy Monday Farmers! Today we are on our last day of Previews for the JUNE 2021 Release. This month we are introducing 3 new clear stamp sets. Remember, we will have our Blog Hop on the 15th where 1 lucky person will take home the entire release!
I am so excited for this next set because my family and I LOVE ramen! It's so versatile and you can add all the things you love to a bowl of ramen soup. And it's comforting....the perfect food for any time of the day and any time of the year. Say hello to RAMEN ANYA! Isn't she the sweetest, most adorable gal ever?! Check out the amazing projects from our talented Design Team!