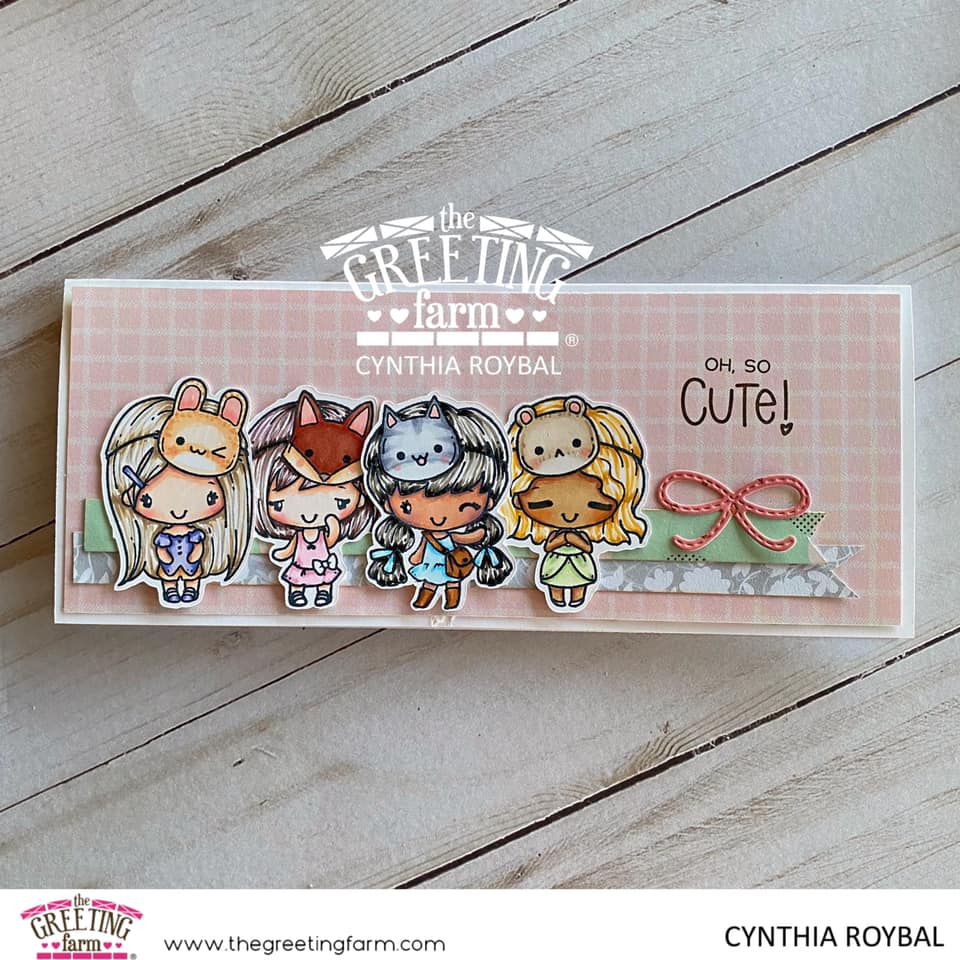 March 2022 Release Preview Day 3: MINI-REMIX WILD
Happy Monday Farmers! We are back today with our last Preview for the March 2022 Release. This month we are introducing 3 new clear stamp sets. Remember, we will have our Blog Hop on the 15th where 1 lucky person will take home the entire release!
Our last set is called MINI-REMIX WILD. It is seriously the most adorable set, and features Anya with 4 different animal headbands! This one is going to fly out the door for sure. It also comes with 2 sentiments, 3 little animal buddies, and a small patch of flowers. Our Design Team had a wild adventure creating these amazing cards!