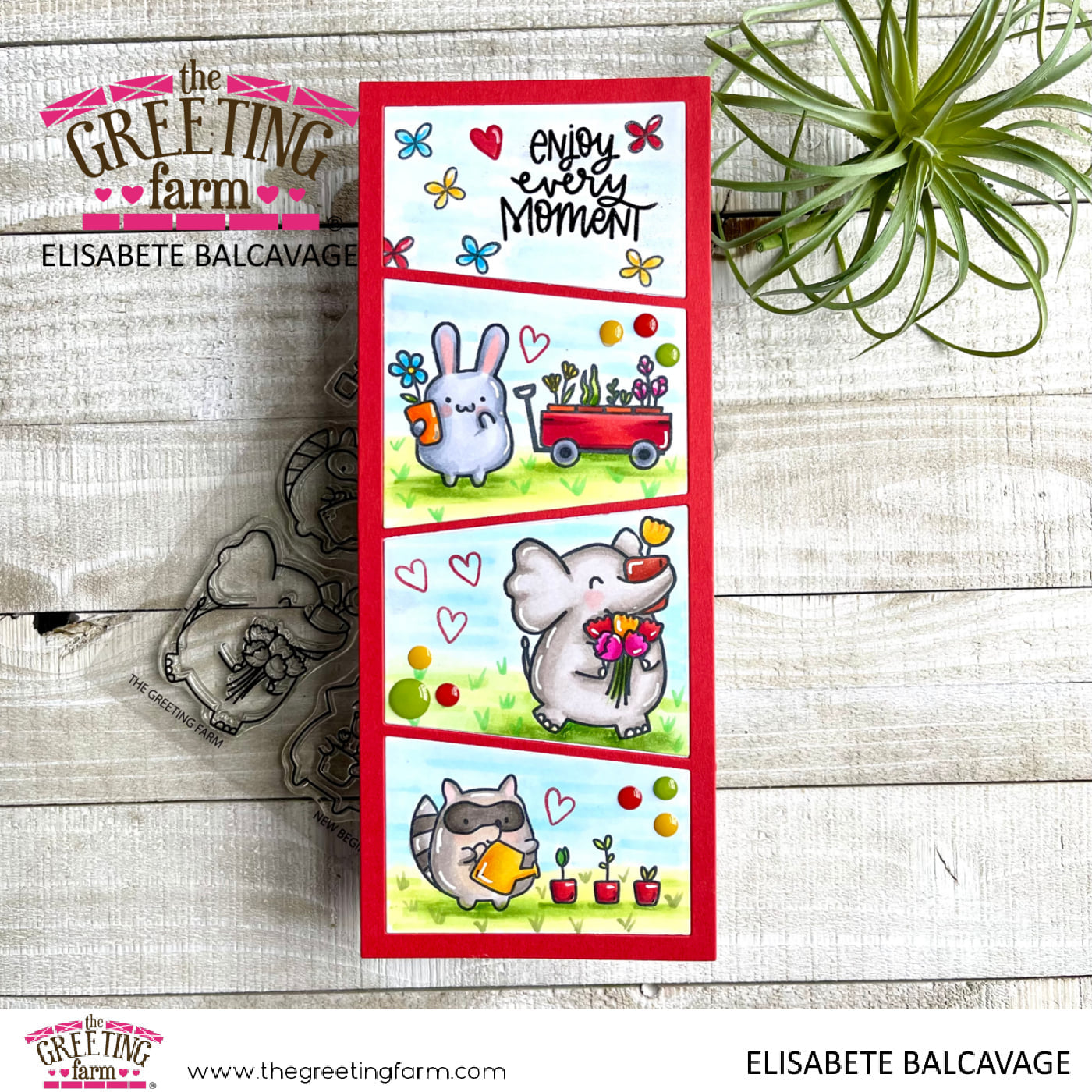 March 2022 Release Preview Day 2: NEW BEGINNINGS
Happy Friday Farmers! Today we are on Day 2 of Previews for the March 2022 Release. This month we are introducing 3 new clear stamp sets. Remember, we will have our Blog Hop on the 15th where 1 lucky person will take home the entire release!
Our next set called NEW BEGINNINGS is a reminder that Spring is upon us and a time when fresh buds bloom, animals awaken and the earth seems to come to life again. Check out these inspiring cards from our talented Design Team.