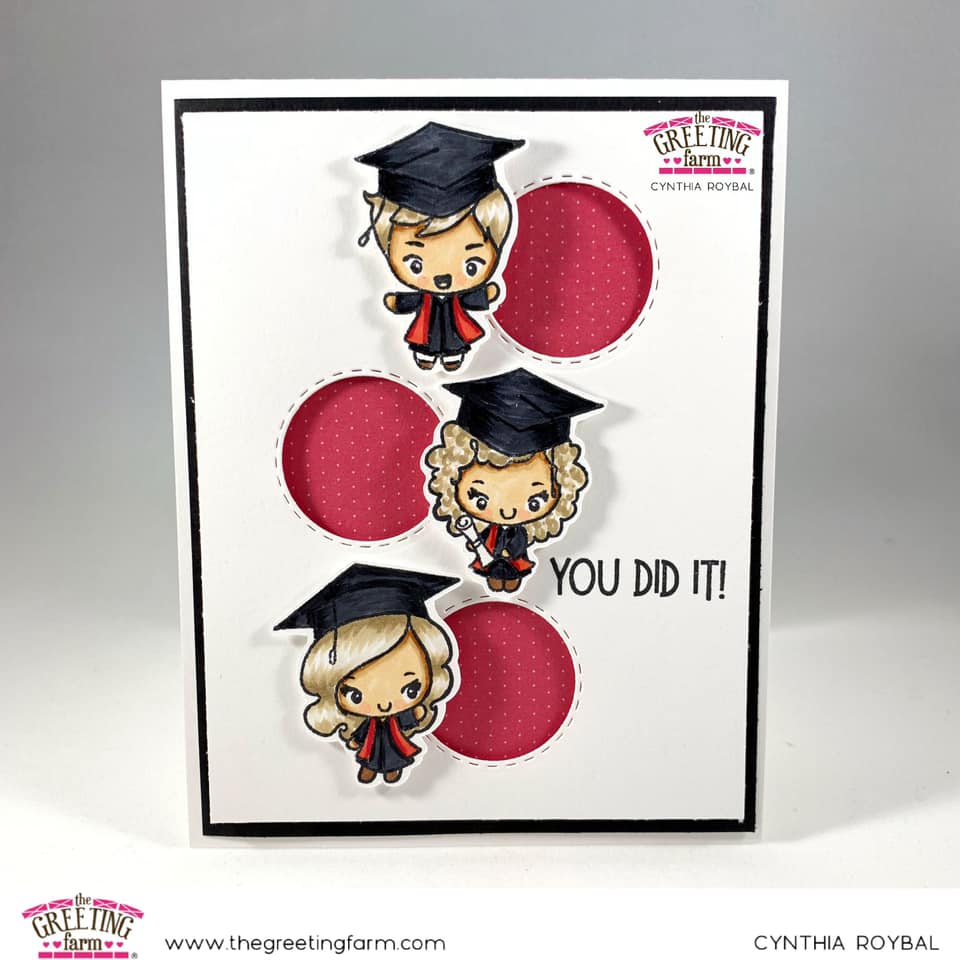 March Release Preview Day 3: GRADUATION
Happy Thursday! We are on our last day of Previews for the MARCH RELEASE. This month we are releasing 3 brand new sets. Don't forget, one lucky person will win the entire release by participating in our Blog Hop on the 15th!


We are quickly approaching May and you know what that means....GRADUATION time! These adorable characters will make an amazing Graduation scene! Imagine your recipient's joyful expression when he/she receives a card featuring these cuties. Check out the fabulous creations from our talented Design Team.
The entire release will be available for purchase tomorrow on MARCH 15th, the same day we have our short Blog Hop. We hope to see you playing along with us! Remember, one lucky person will win this entire release!


Hugs,
Rosie