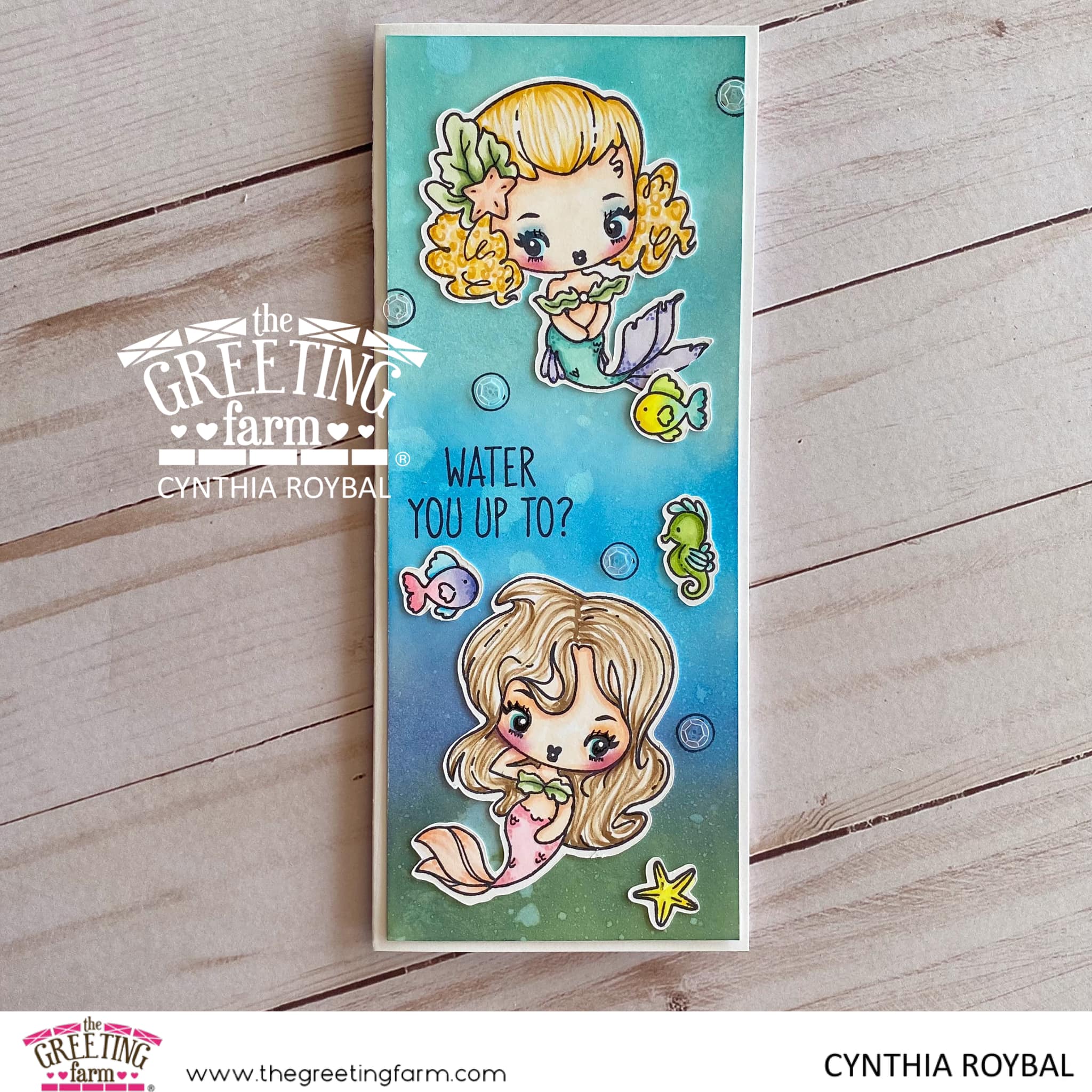 May 2022 Release Preview Day 1: CHEEKY MERMAIDS
Happy Wednesday Farmers! Today starts Day 1 of Previews for the May 2022 Release. This month we are introducing 3 new clear stamp sets. Remember, we will have our Blog Hop on the 15th and 1 lucky person will take home the entire release!
I have a soft spot for anything magical so these beautiful CHEEKY MERMAIDS make me so giddy!! This set comes with two stunning mermaids, along with some extra sea life and sentiments. They are definitely a MUST HAVE! Check out the amazing cards from our talented Design Team.