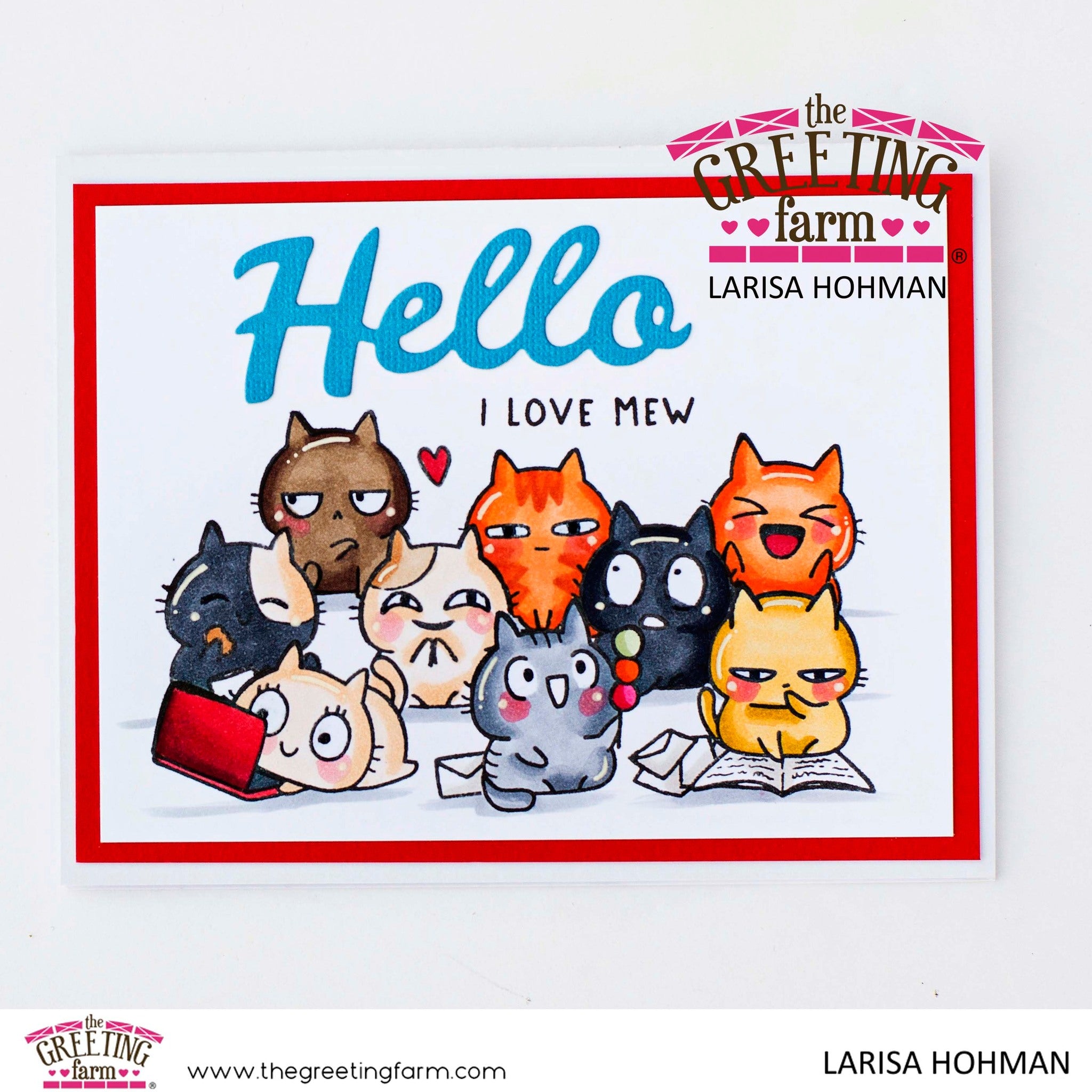 November 2022 Release Preview Day 2: HEHE KITTIES
Happy Thursday Farmers! We are on Day 2 of Previews for the November 2022 Release. This month we are introducing 3 new clear stamp sets. Remember, we will have our Blog Hop on the 15th, and 1 lucky person will take home the entire release!
Our next set called HEHE KITTIES features 9 mischievous and funny cats, and is a must-have for all our cat lovers! Their facial expressions are perfect for a variety of cards....even those snarky ones, LOL! Check out the awesome projects from our talented Design Team.