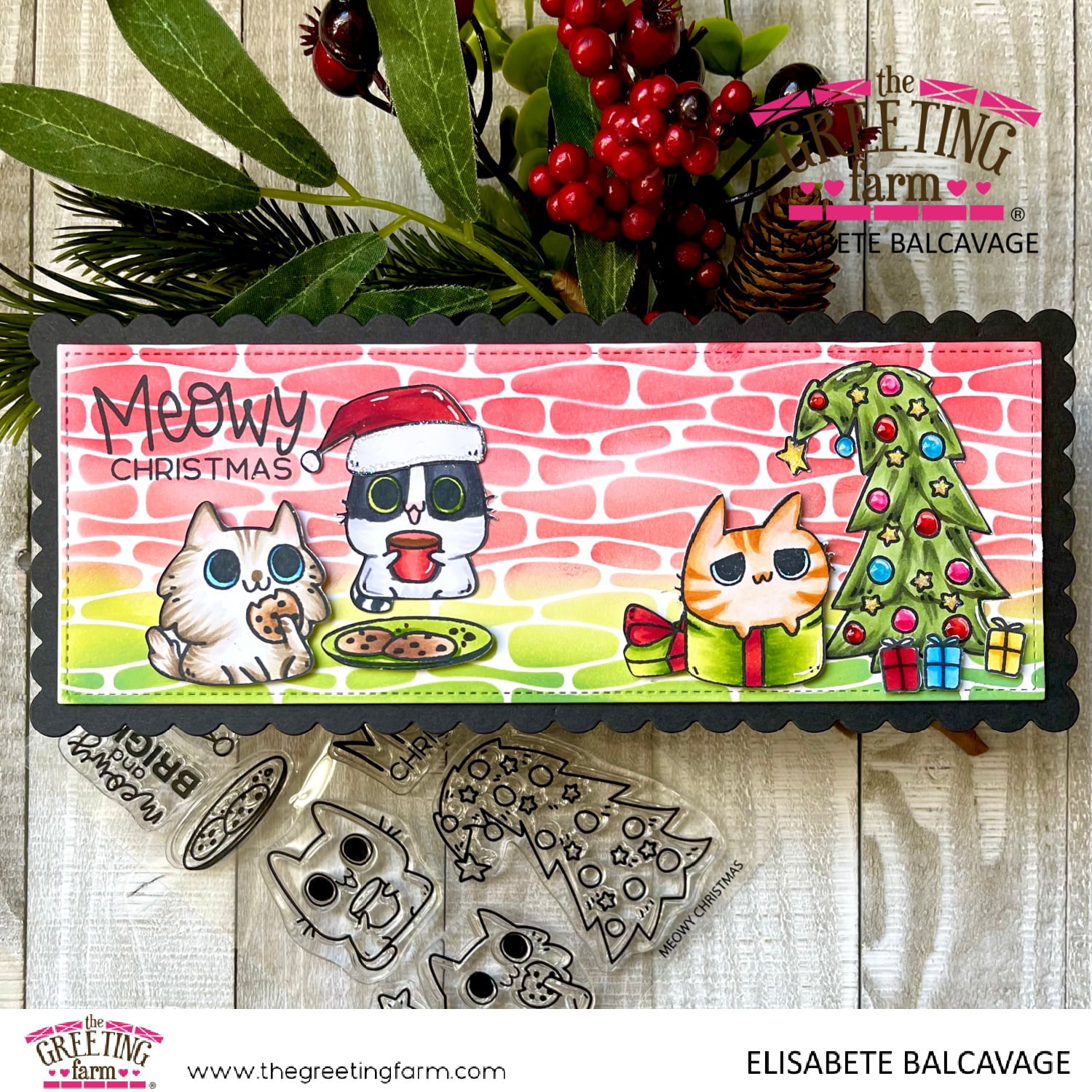 September 2021 Release Preview Day 1: MEOWY CHRISTMAS
Happy Friday Farmers! Today starts Day 1 of Previews for the SEPTEMBER 2021 Release. This month we are introducing 3 new clear stamp sets. Remember, we will have our Blog Hop on the 15th where 1 lucky person will take home the entire release!
We are back with another set in our cat series called MEOWY CHRISTMAS. These adorable kitties are getting ready to celebrate the holidays. They will definitely brings smiles and cheer to any of your feline loving friends! Check out the fabulous projects from our talented Design Team!
Be sure to join The Greeting Farm Fan Page Facebook Group. We are taking a poll on our Fan Page asking which is your favorite Anya of all time. If you have some time please head over to our Facebook Group to let us know! Preview Day 2 will resume first thing Monday morning. Have a great weekend!
Hugs,
Rosie