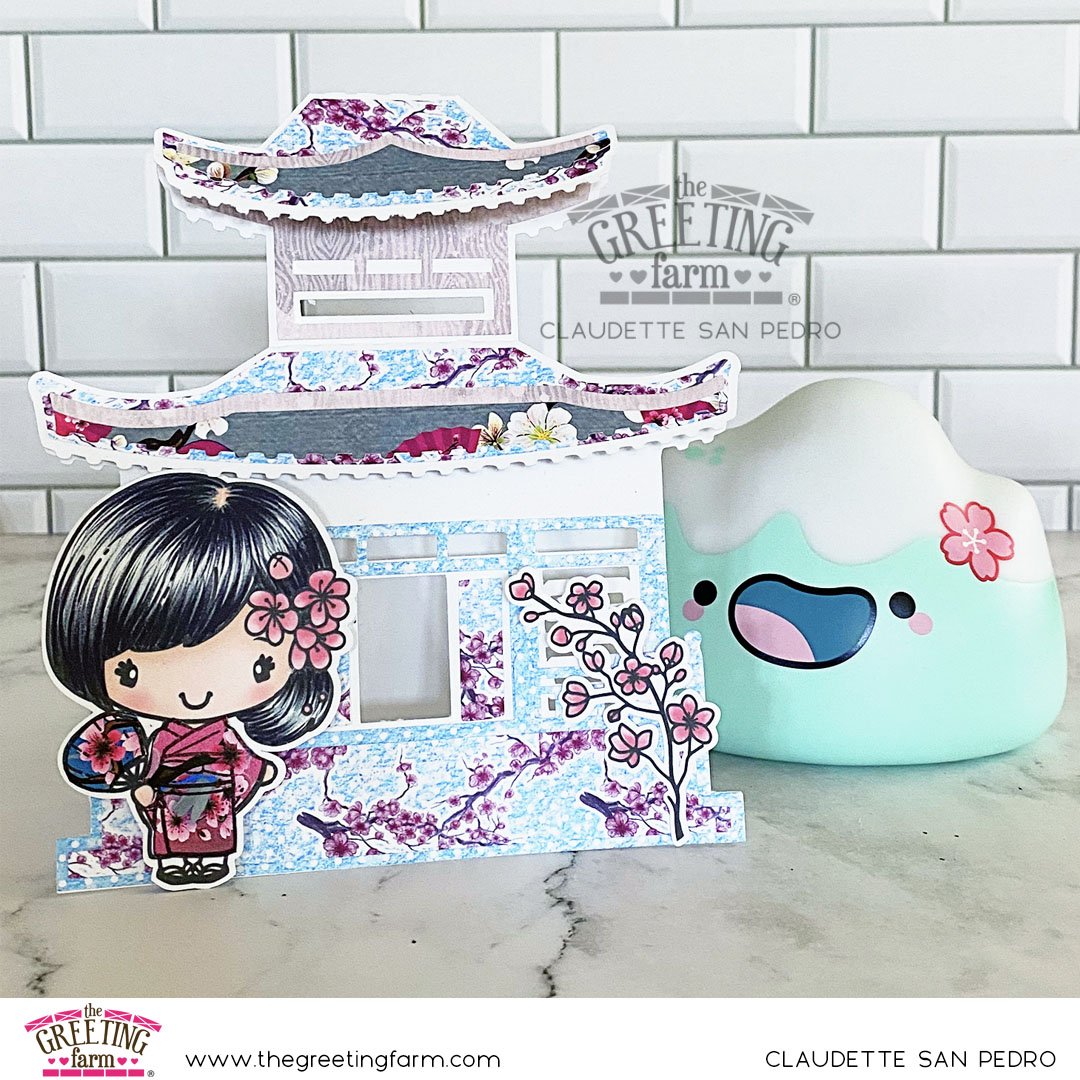 Stamp Feature: Anya In Japan
Happy Monday everyone! It's time for this month's spotlight on all the new goodies on the Farm. First off I hope your weekend went well and that you're ready to take on the world! And speaking of world, today's Stamp Feature takes us to the East to celebrate one of July's newest stamp:
I know I say this every month, but goodness gracious, Anya In Japan is one of my favorites. :) There's something about her sweet smile and traditional kimono, paired with the origami crane and cherry blossoms that I absolutely love. I love the sentiments that come with her too, the simple 'thank you' and 'hello friend' in the cutest kawaii font. As you can see from this post, the design team felt the same way for her big debut!
Here's our little lineup for today:
Rosie

You can find Anya In Japan right 
here at the shop
, with all the other new stamps. We can't wait to see what you create with her! If you're up to joining a wonderful crafting community, be sure to join TGF's fan page
here on Facebook
. Have a wonderful day everyone, we'll be back on Wednesday with another Stamp Feature! 
xoxoxox
Joni