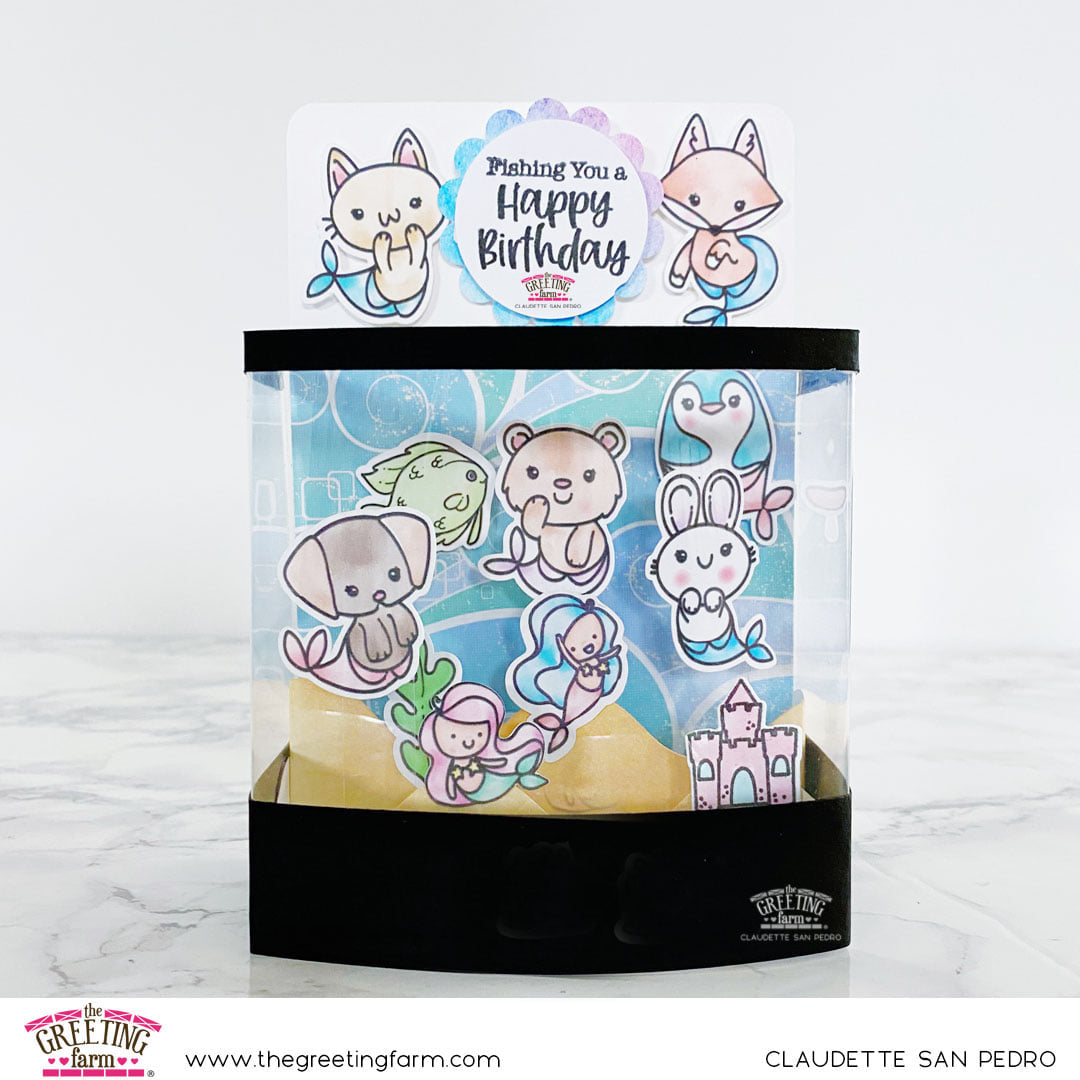 Stamp Feature: Birthday Merfriends
Welcome back on this Wednesday!  I hope you are having an amazing week so far, can you believe we're smack dab in the middle of May? That means we've got some fun sunny summer days ahead of us, and what better way to represent the Vitamin D than today's Stamp Feature!
This is definitely the party you want to be "sea"n at (teehee), especially with this group of friends. If you feel like letting out a little squeal, be sure to see what the amazing designers did last week, right
here on the blog
 - their imaginations and creativity were so perfectly done on their cards!
Of course we couldn't wait to dive in...
You can find Birthday Merfriends right here in 
the shop
, along with the rest of the May release. We can't wait to see all the pretty projects you make with these sets! Be sure to join our Facebook
TGF Fan page 
to socialize with other friends of the Farm, share your work, and meet fellow crafters! 
Thank you for coming by to the little party today, we'll be back tomorrow with the freshest little squeezes right off of the vine. ;)
xoxoxox
Joni