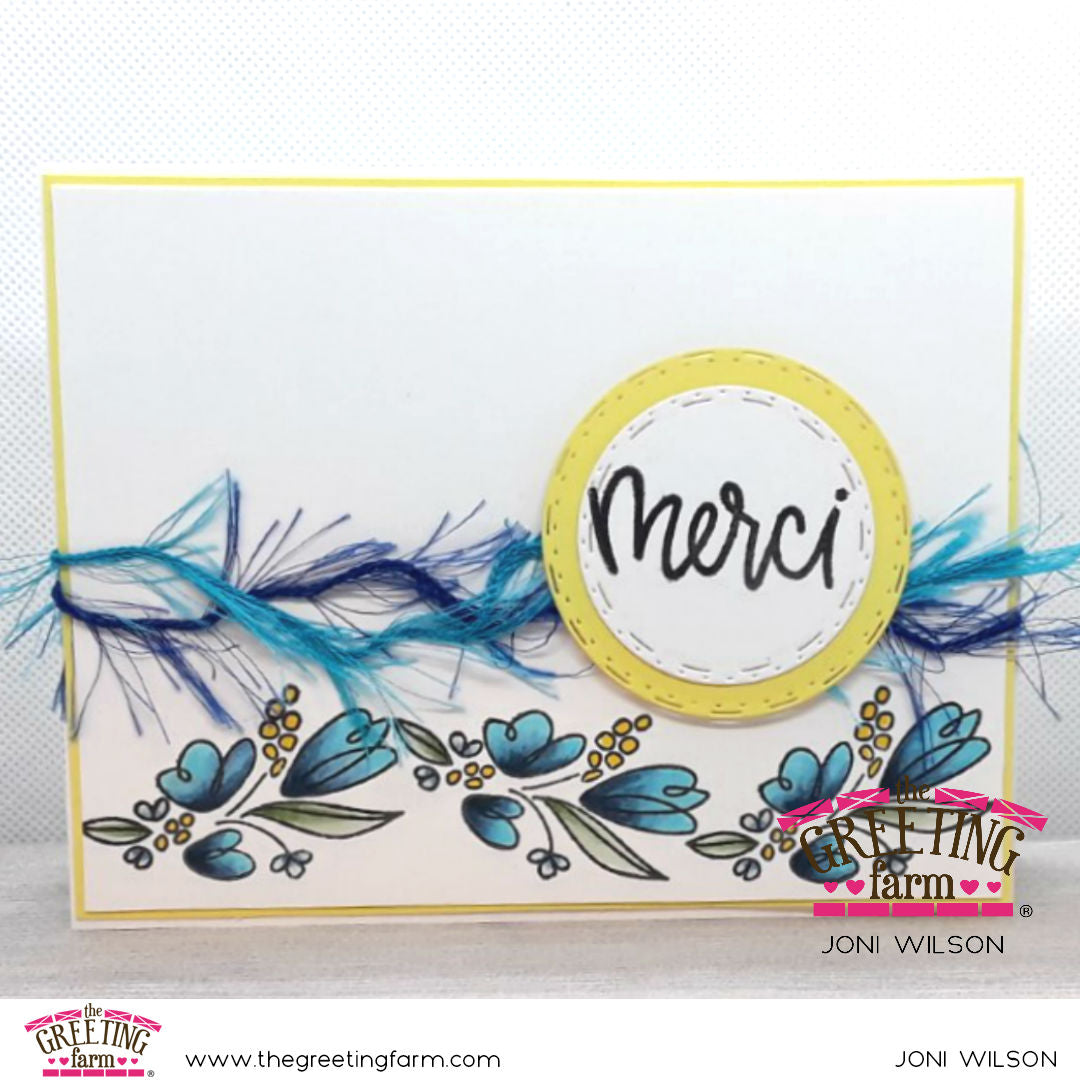 Hello beautiful friends! Thank you so much for joining us on this Tuesday, w
e are so happy that you are here today for another Stamp Feature. We hope that we can provide a bit of respite and inspiration throughout the week, especially with March's new release. Today our Stamp Feature is on a versatile set that we all love called 
Bouquet
;
Bouquet is just the pop of spring we need at this time! Our Farmers posted such a wonderful little gallery on
last week's blog post
, that Claudette, Rosie, and I couldn't wait to ink Bouquet up ourselves:
Claudette
Bouquet
is available in the shop right now, but you can also have the chance to win it by joining the 
Blog Hop here
. It ends tomorrow at 12pm (CST) so be sure to click the link and enter. Have a great day everyone, be safe and healthy!
xoxoxox
Joni